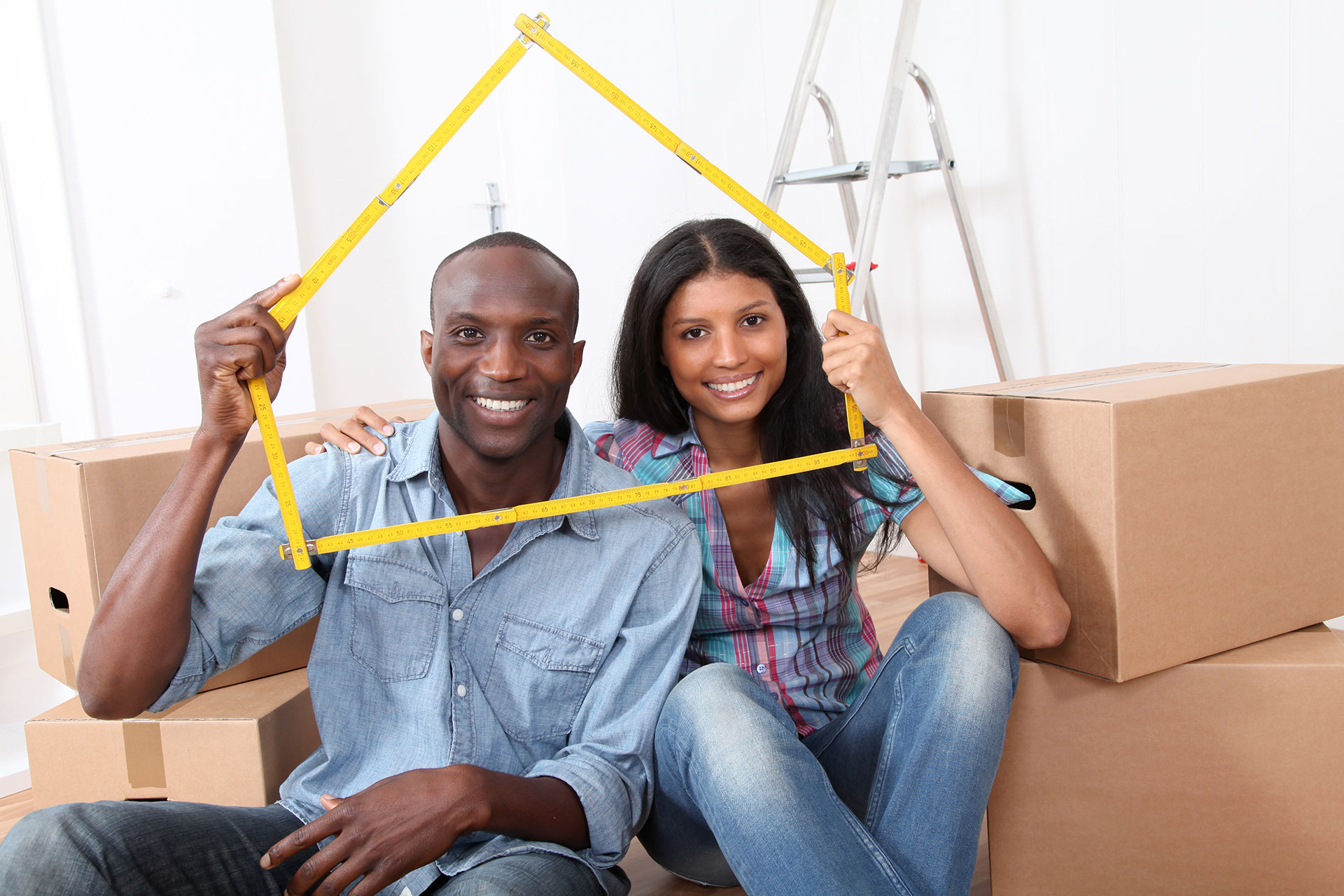 Conveyancing made easy – the legal side of moving house
Buying and selling a house is a big decision and an exciting time. So, whether you're buying your first house, a bigger house or downsizing, we can help you! You can be assured that our team are here to support and guide you through the process, giving you updates every step of the way. Your Case handlers will keep you up to date, leaving out the legal jargon and they will get you moving as quickly as they can.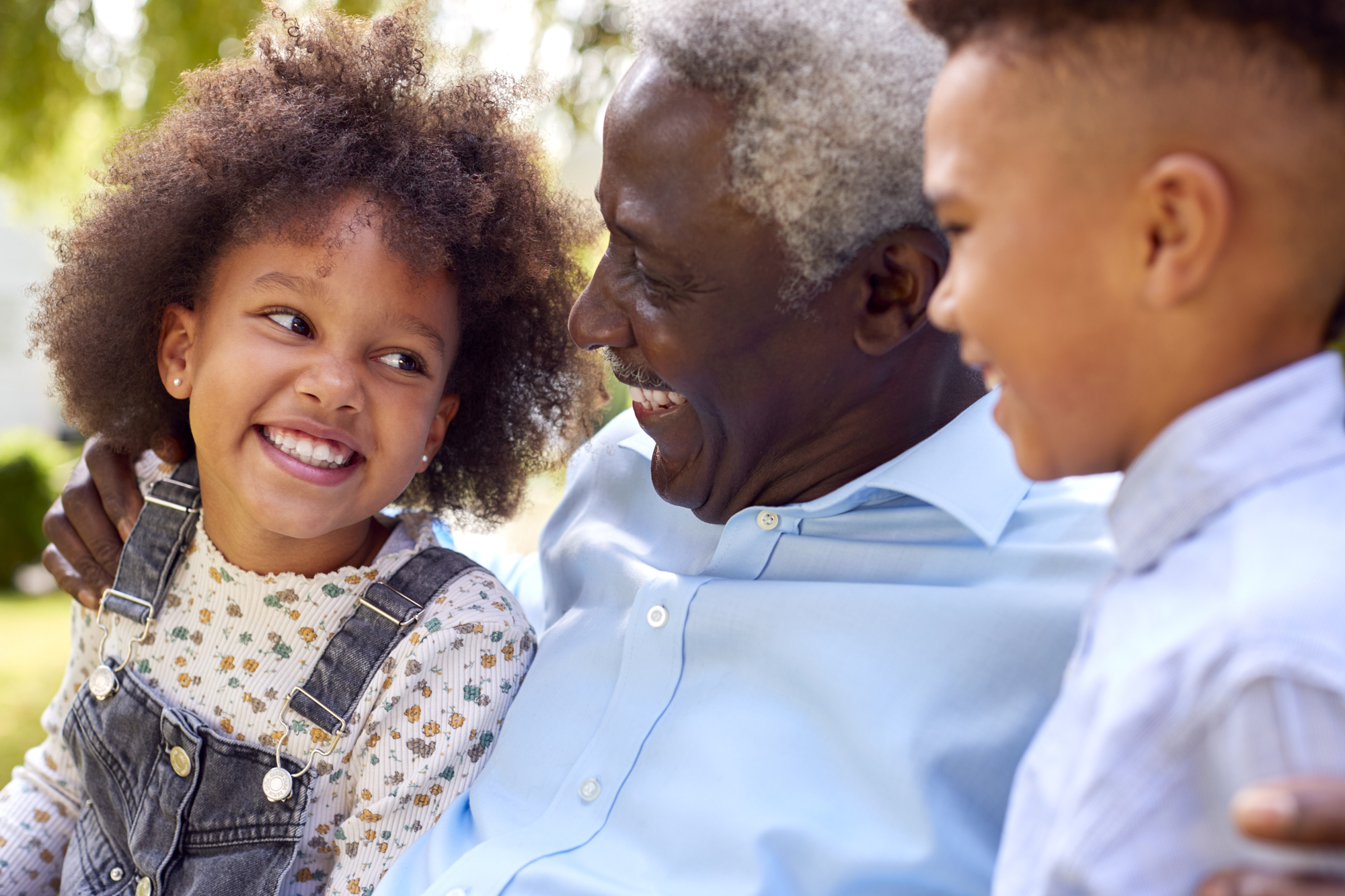 Make sure your loved ones are looked after in the future
Whether you need a Will, Power of Attorney, Trust, advice on Care Fees or support with Probate, we are here to help you! Having peace of mind that your family are taken care of is invaluable. So, let us help you with these essential jobs, so that you can get on with enjoying important time with your family. Our experienced team will guide you through the decisions you need to make, making sure that your wishes and plans are legally in place.
Why choose Fidler & Pepper Lawyers?
Fidler & Pepper Lawyers was established way back in 1888 and whilst that's a long time ago, our commitment to delivering an outstanding customer service remains exactly the same. We believe that being a great place to work goes hand in hand with delivering a great customer service, so we work hard to make our employees just as happy as our clients.
Simple Pricing and Fixed Fees
We keep our prices as simple and cost effective as
we can to help you budget for your Conveyancing costs and your Wills, Probate & Family services. We know that having clarity and transparency around fees is important to you.
Human Beings
Our staff are professional, experienced and friendly. You will work with specialist legal advisors who will be your contact throughout your case. They will keep you up to date and help you through every step of the process.
Are we any good?
Don't listen to us – hear what our clients have to say. We ask for feedback on every case and follow up on every client comment and review. We learn from the comments our clients make, so we can keep improving our service.
Our Fidler & Pepper Client App
Our App will provide you with a personalised, digital experience for your Conveyancing case, allowing you to manage your case remotely, 24/7, from the comfort of your own home. You can sign and upload documents, send instant messages and see the progress of your case, making your case quicker and easier to manage.
Keeping You Up To Date
For your Conveyancing services, we don't need to meet you in person (unless you'd prefer to) and we will keep you fully updated through our client App. For our Wills, Probate & Family services, you can meet us in our offices in person, over the phone, by email, video call or from the comfort of your own home. We can also arrange urgent appointments at medical settings or care homes.
Do you need legal advice?
Get an instant Conveyancing quote
If you'd rather instruct us over the telephone
Simply call us on 01623 45 11 11 and we'll start work on your case straight away.
Free Initial Consultation for your Wills, Probate and Family services
If you would like help with our Wills, Probate or Family services, our initial appointment with you is free of charge. It allows you to talk about the process and our services and understand how we can best help you. Simply contact us by calling 01623 45 11 11 to arrange your free, initial appointment.