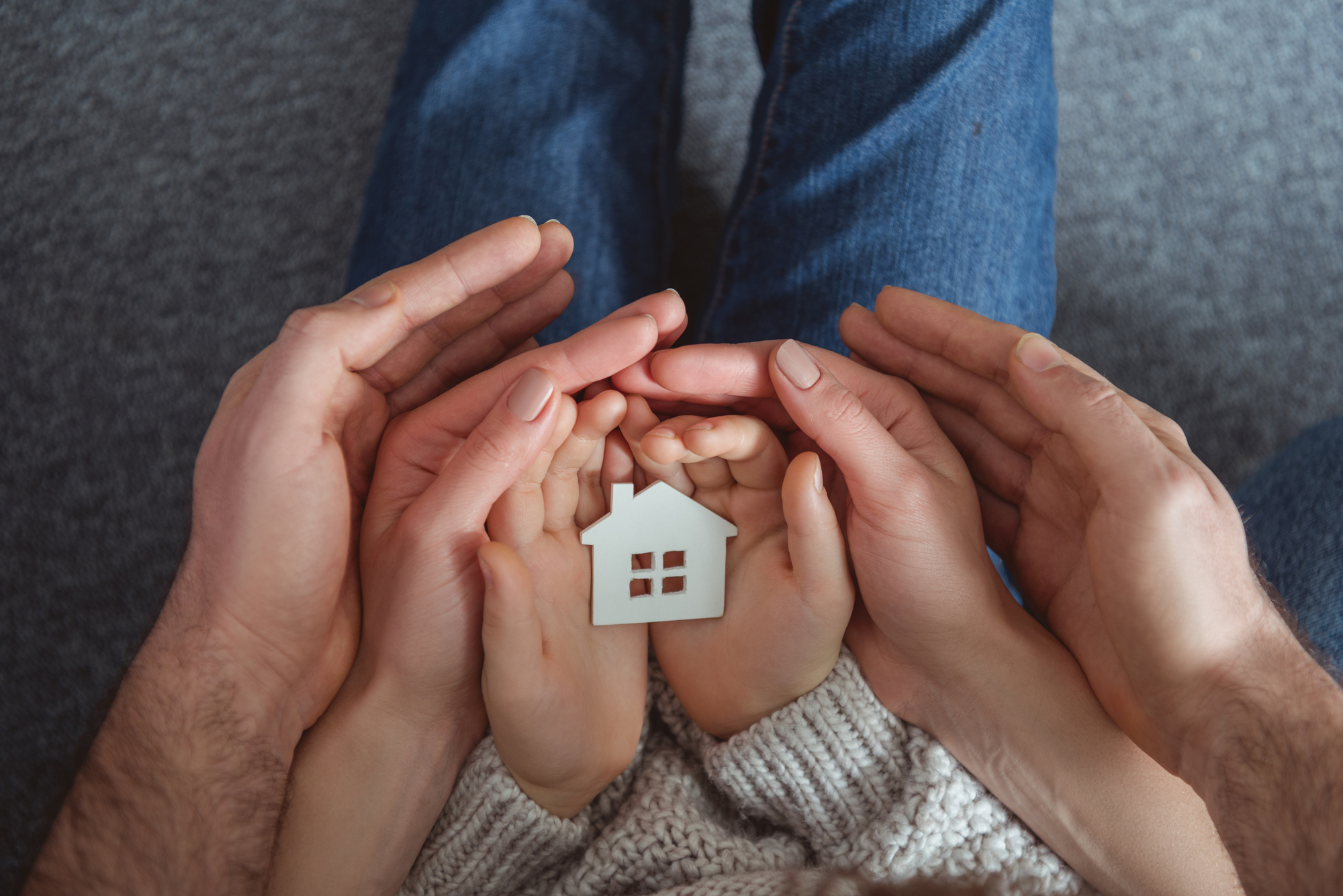 Instruct us for your Conveyancing
We're delighted that you've chosen us to be the Conveyancing experts for your house move. Now, you just need to confirm that you'd like us to act for you.
How to instruct us to act for you
If you've already received an online quote
If you already have a quote from us, then you can confirm you'd like us act for you online. Simply open the quote email and click the 'instruct us now' link.
If you haven't got a quote from us yet
You can get your instant online Conveyancing quote in seconds. Your individual Conveyancing quote will give you a simple breakdown of the fees. If you're happy, simply confirm you'd like us to go ahead and we can start working on our case.
If you'd rather instruct us over the telephone
Simply call us on 01623 45 11 11 and we'll start work on your case straight away.