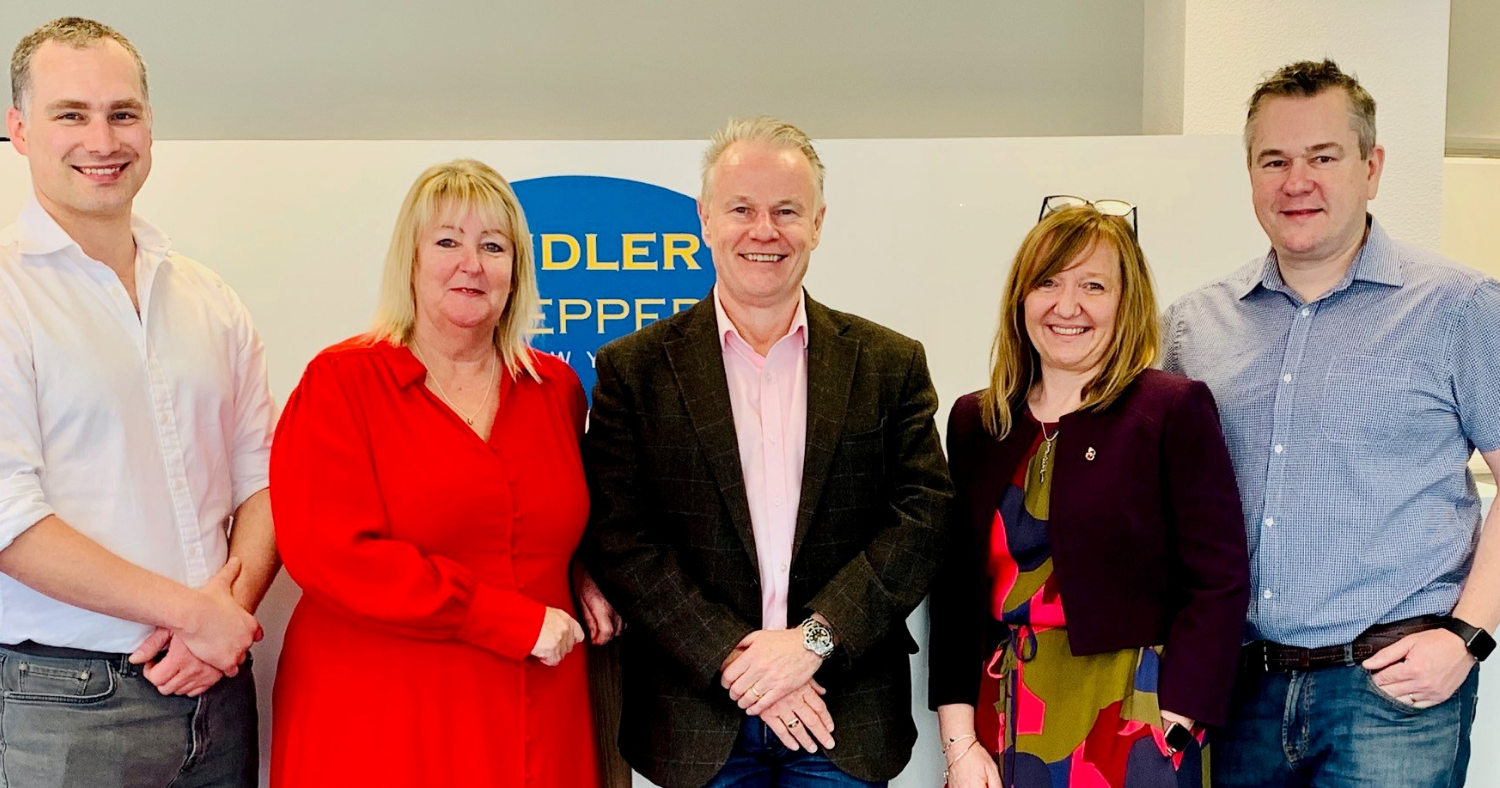 Who are Fidler & Pepper Lawyers?
We're a friendly bunch of people in based in North Nottinghamshire, with offices in both Mansfield and Sutton in Ashfield. We've got over 140 employees, led by 5 Directors, based over 4 offices. We combine our office based community with opportunities for hybrid and remote working.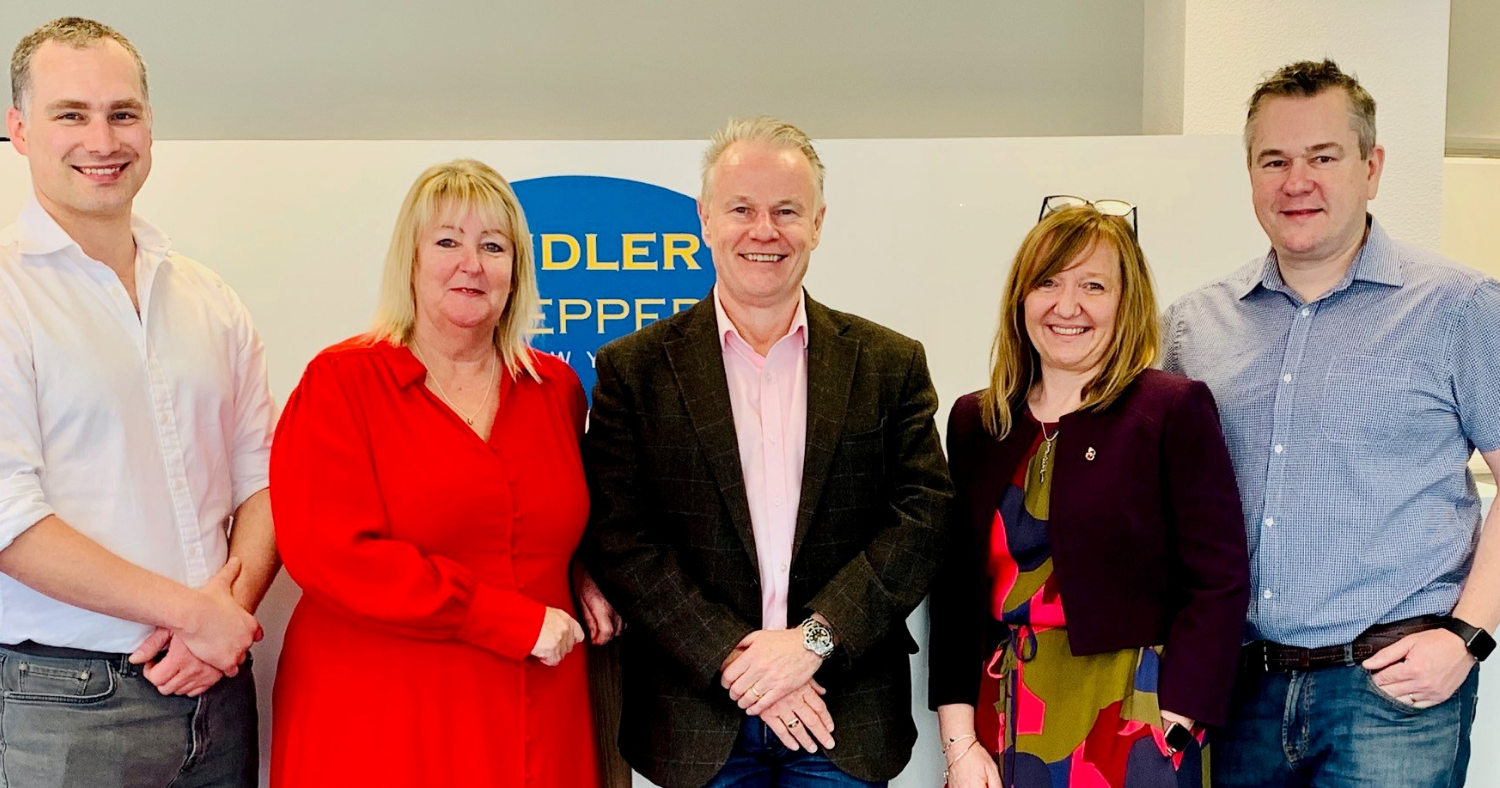 A little bit of history
We started way back in 1888 and over the years have become a streamlined specialist law firm delivering Conveyancing and Private Client (Wills, Trusts, Probate, Powers of Attorney and Care Fees) legal services.
Whilst we've been around for 134 years, we strive to keep moving forward and delivering what our clients need. We were the first law firm to offer a 24/7, secure, online case tracker and to update clients by SMS text. We know how important it is to keep updating our
technology to keep delivering a high level of customer service to our clients through secure systems that prevent cybercrime. We now provide an enhanced digital client experience for our Conveyancing cases, through our Fidler & Pepper Lawyers App. This means that clients can easily upload documents, electronically sign forms, send secure messages to their case handlers and see their personalised 'to-do' list.
So, we continuously focus on training and developing our employees, updating our systems and processes and listening to our client's feedback (you can see what our client's say about us here) – so we can keep on delivering a great legal service.
Our Mission
Our aim is to create a great place to work and a business to be proud of. By employing the best people, we endeavour to deliver an outstanding, caring and professional service to every client.
Making Fidler & Pepper a great place to work
We pride ourselves on having a hardworking group of people, who like to have fun at work, who are friendly and supportive of each other. We provide training, learning and development opportunities for our team and are all striving for the same goal – to deliver a great customer service to every client. We want our employees to enjoy coming to work as we know that happy employees provide a better service to our clients. Happy clients are more likely to tell their friends and family about a great service and this is what makes us a successful business!
If you would like to Join Our Team then click to see our latest Vacancies
If you would like to learn more about our Directors, simply click Directors' profiles
If you just want to get in touch then go to our Contact page
We're only human, so we sometimes make mistakes. You can click to read our Complaints Procedure
We expect our employees to be treated respectfully by our clients and will not tolerate abusive, aggressive or offensive behaviour. Click here to Unacceptable Actions Policy
We collect and record data on the diversity of our workforce. Click here to view a summary of our Diversity Data.