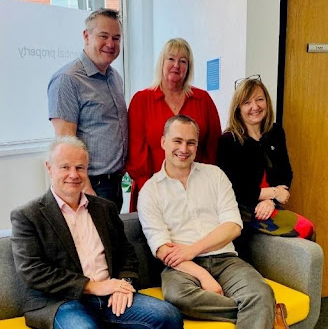 We believe in creating a great place to work, because we know that a positive working environment helps us create a successful business. Happier staff give a better service and a better service means happier clients, who will use us more and recommend us to their friends and family.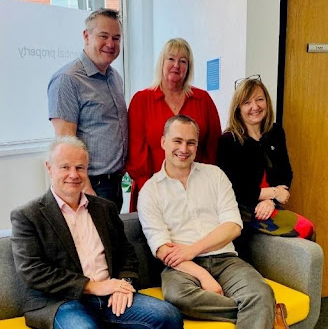 What Makes Fidler & Pepper a Great Place To Work?
Our teams are based across 4 offices, but that doesn't stop us coming together to have fun. Whether it's dress-up or dress down days, supporting charities, treats, wellbeing days, massages, flexi-time or cake days – we want our company to be a place you can work hard, be yourself and have fun.
We don't Stand Still – We're Always Moving Forward
Providing a great service to our clients is the only way to continue our success, so we keep developing our IT systems to support the efficient service we provide to our clients. We support our employees with ongoing training and development to help them with their long-term careers.
Here are some of our team pictured after receiving awards at our annual Christmas party.
We are looking for great people to come and join us!