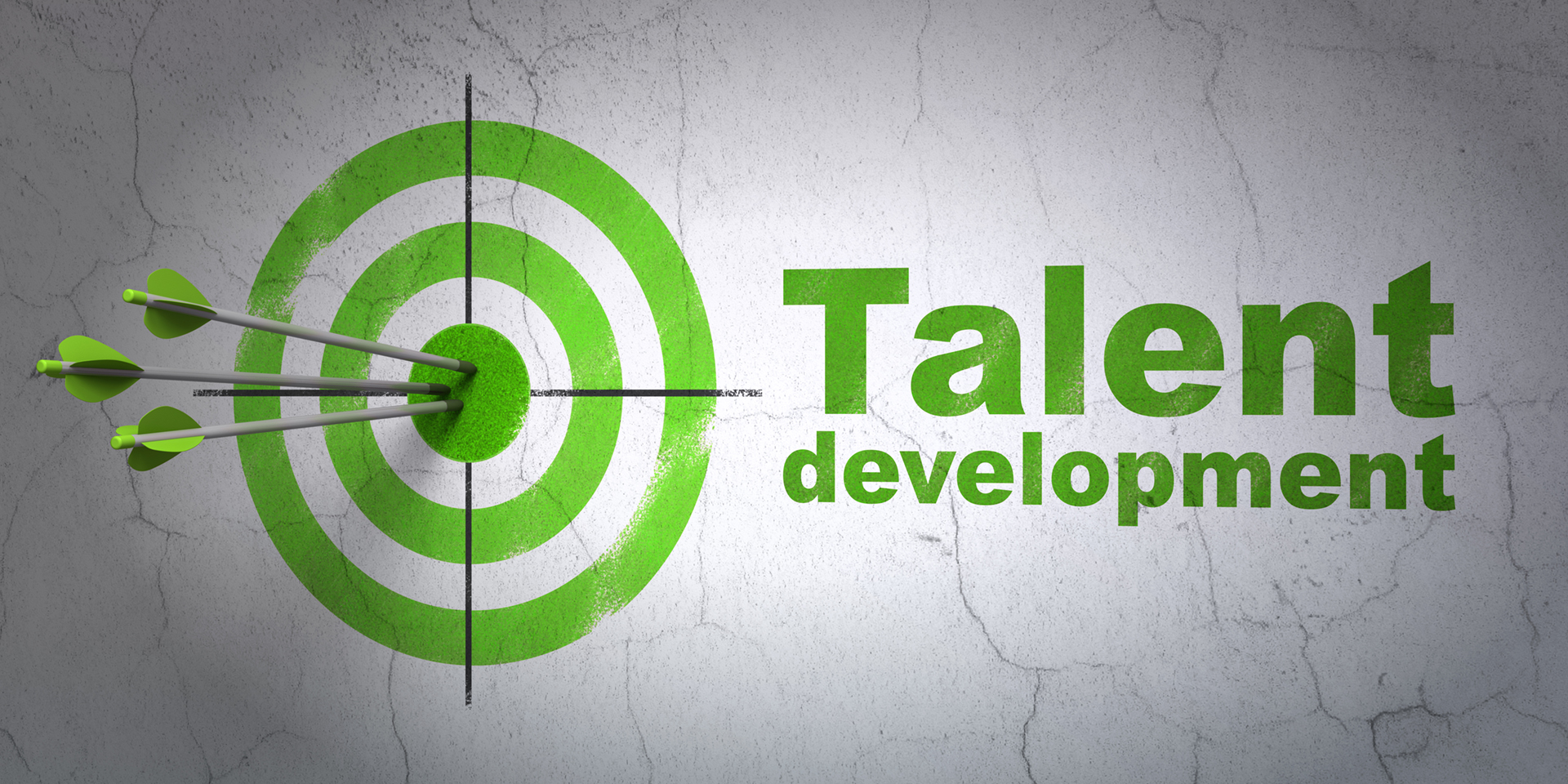 Our Talent Apprenticeship Programme
Our apprenticeship programme has developed throughout the years, and supports our 'grow our own' strategy. We're always on the lookout for talent, and then we create the opportunity to move and develop our team members further throughout the firm. We offer level 3 Business with Legal specialism apprenticeships and higher apprenticeship to level 6 qualification with quiet spaces to study in the offices, time away from work and mentoring from experienced members of staff.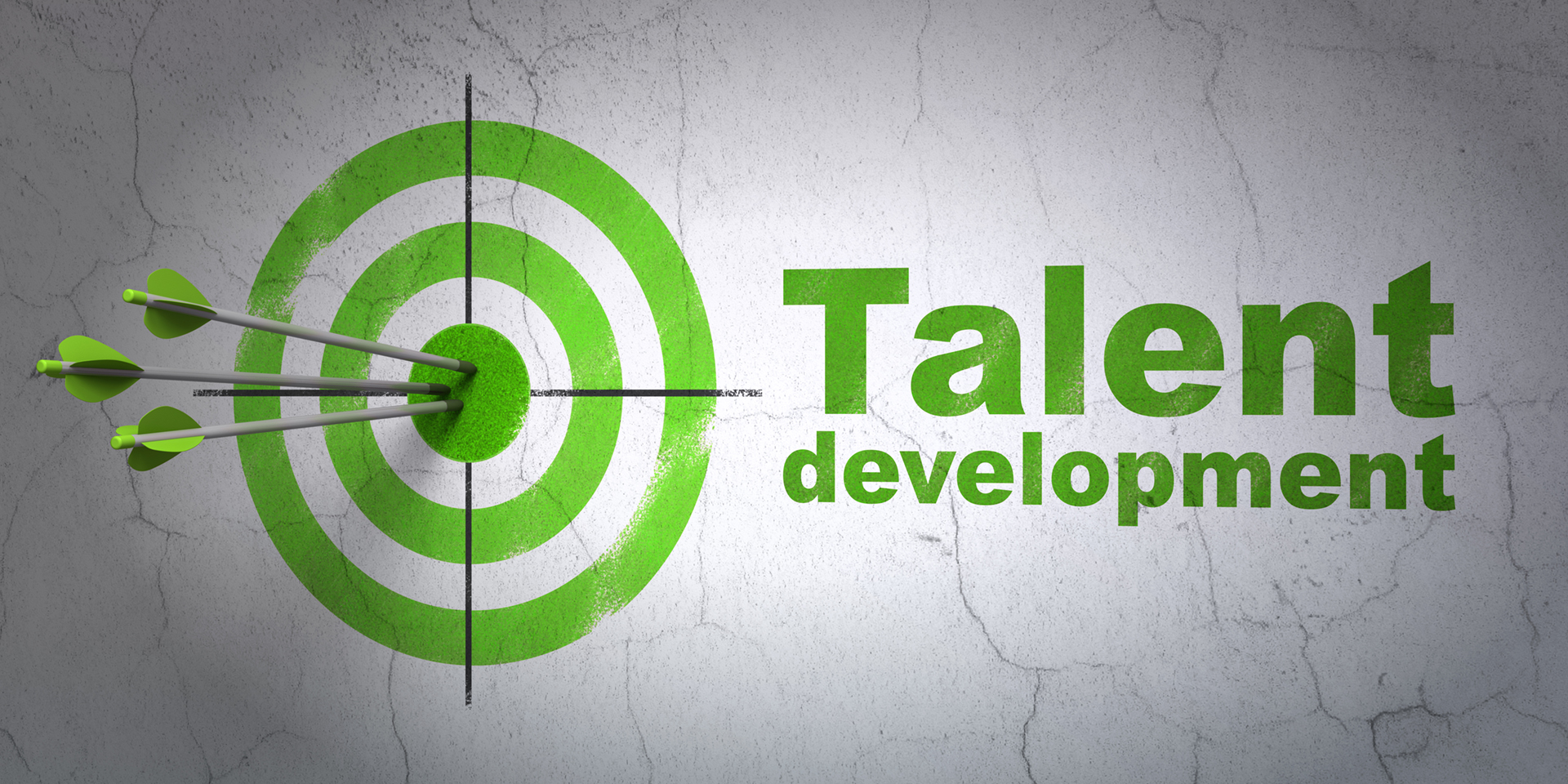 Our Grow Our Own Approach
We know that delivering a high standard of service is essential to building and maintaining a successful business and to do this we need a team of motivated people equipped with the skills they need.  This recipe for success puts attracting, recruiting, developing and retaining the best people at the heart of what we do.
We Attract good people who want to do their job well in a culture of support
Recruit people with both the right skills and a positive approach
Develop our people to carry out their role to the best of their ability to support the business needs.
Retain our best people by combining the business need with every Individual's needs ensuring that a full spectrum of opportunities are available from ongoing development to maintaining work life balance
Being the Best You
Our staff say they can see that if they want the progression, it is there for them whether that be to progress further in their career or build their knowledge base and skillset within the role they currently do, which means we retain the valuable experience of our most experienced employees.
We also have a 'Be the Best You' initiative designed to encourage our people to focus on areas of personal development that will enrich their outlook as a whole to have a positive impact on their life in and out of the workplace.
We are looking for great people to come and join us!