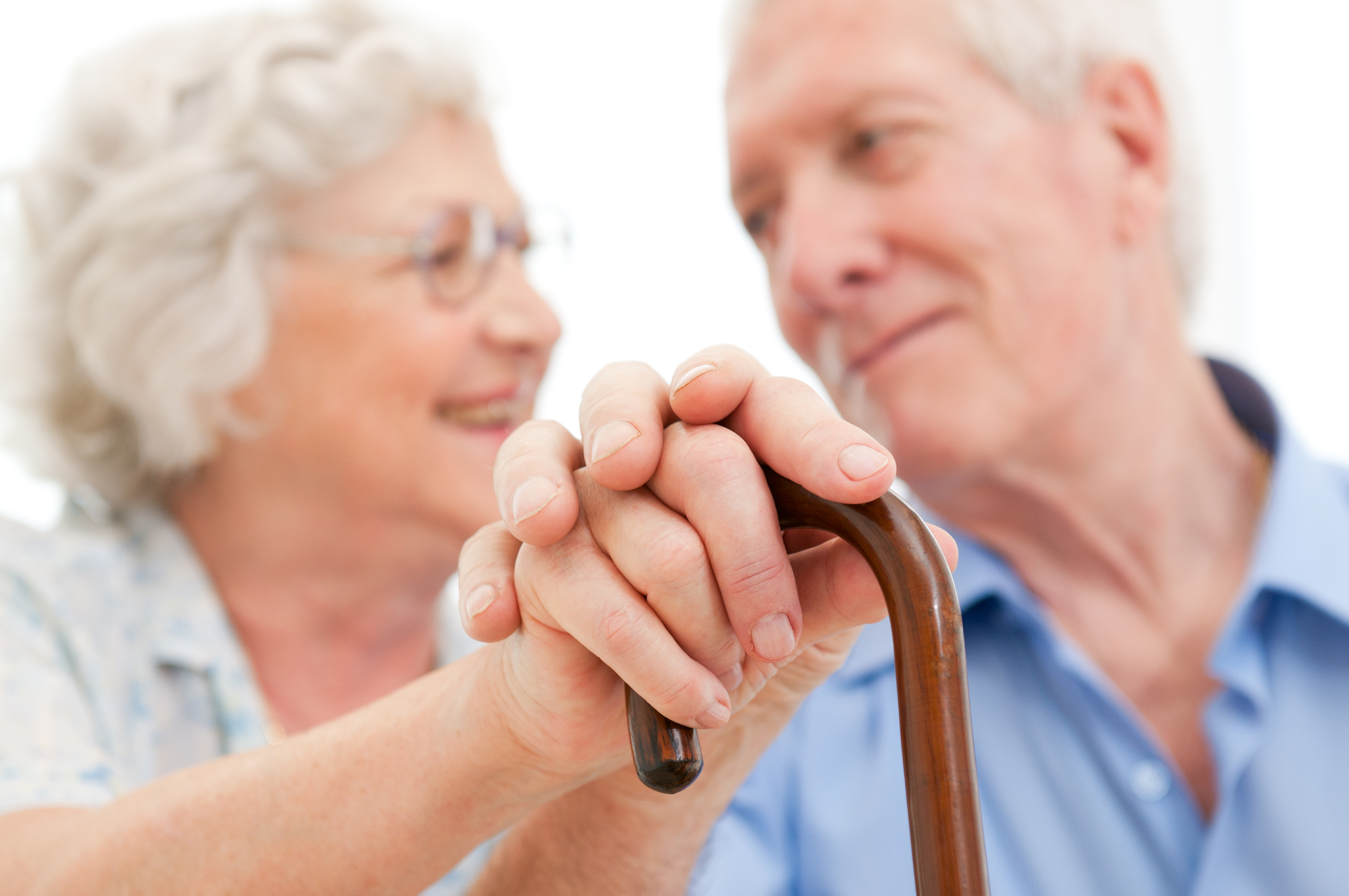 Loss of Mental Capacity can be caused by illness, injury, accident or old age
A surprisingly large number of people suffer and live with the loss of mental capacity and this could be something that affects you or your family. There are various reasons why people have a loss of mental capacity; such as an illness, injury or accident or through old age impacted by diseases such as Alzheimer's and Dementia.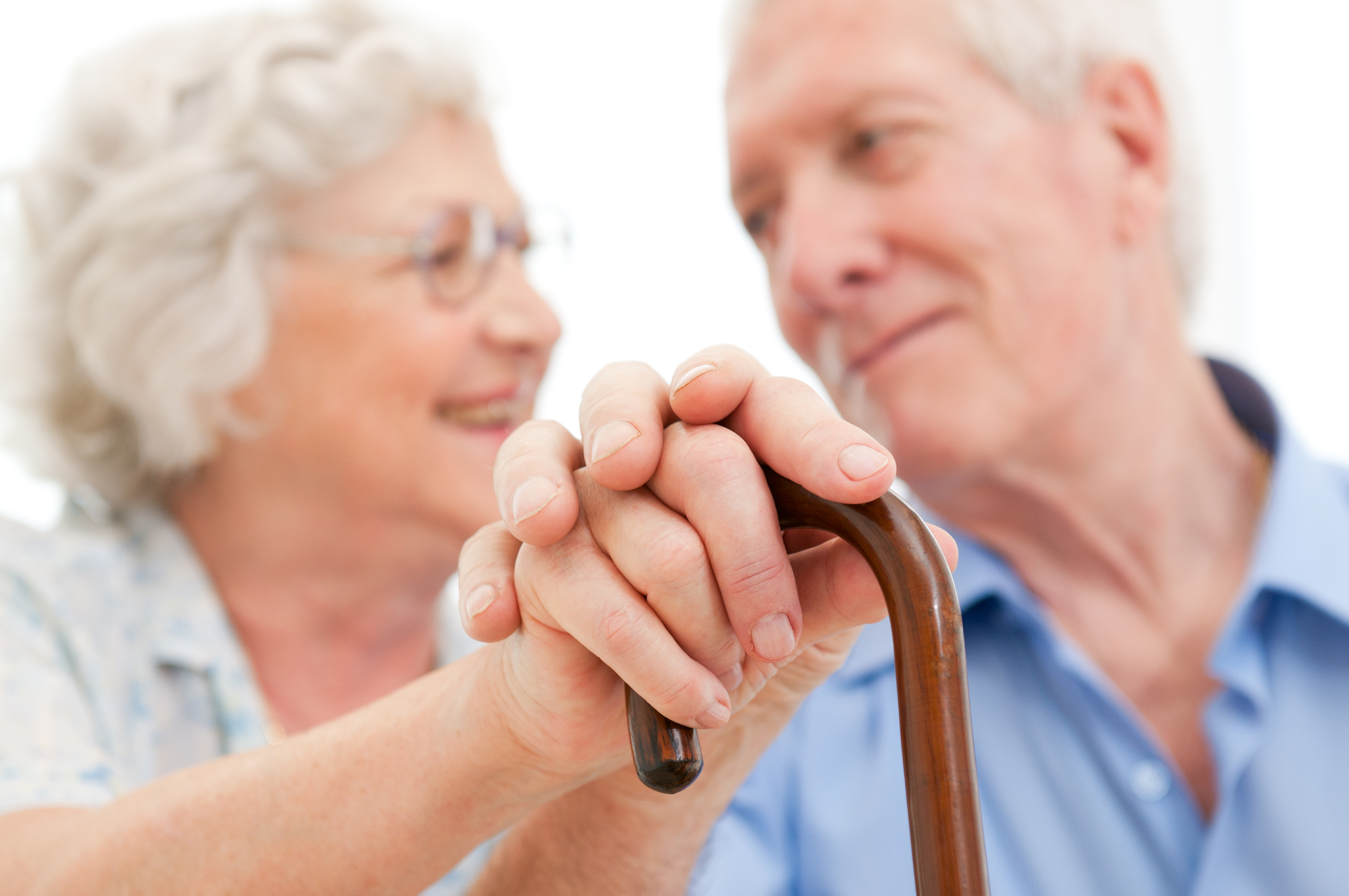 Loss of Mental Capacity can be very difficult for you and your family
It can be very distressing when this affects someone close to you. As well as the distress itself there are practical issues which can cause more problems such as signing documents and managing their day to day affairs. In these circumstances it can be very useful to be able to let someone else sign documents on their behalf, and that is where Powers of Attorney come in.
What is a Power of Attorney?
Powers of Attorney are a legal way of giving people that you trust the right to manage your affairs and make decisions if you become physically or mentally unable to do so. This could be because of a disability, unexpected illness or accident or just the onset of old age. Or it might just be that you are having difficulty getting around and want someone to be able to pop to the bank for you. Powers of Attorney can allow people to pay your bills, manage your care and clothing or even sell your house if you are incapable of doing so yourself. So it is important for anyone, of any age or situation, to take legal advice on these matters.
Which type of Power of Attorney do I need?
General Power of Attorney (GPA's)
These can be used to appoint a person for a specific amount of time (usually up to a year) for a specific task or general help (if you're out of the Country or have had an operation) and only whilst the Donor (person creating the POA) has mental capacity. GPAs don't have to be registered anywhere and can be used as soon as they are created.
Lasting Power of Attorney (LPA)
These can be for general use or for a specific task, are still valid if the donor loses their mental capacity, and can last for the rest of your life or until you cancel them. There are two different types available covering Property and Financial Decisions and Health and Care.
*Important* A LPA cannot be used until it is registered with the Office of the Public Guardian. You can register the LPA at any time, (before or after someone loses their capacity) and the registration process normally takes around 2 months so we would encourage people to start the process as soon as they think they need it.
Enduring Power of Attorney (EPOA)
These were available until the 1st October 2007, when they were replaced by Lasting Powers of Attorney. EPAs signed by the Donor before that date are still valid, but if a Donor loses their mental capacity, then the Attorneys must stop using the EPA and register it with the Office of the Public Guardian before they can use it again. This registration process normally takes around 2 months.
What type of Power of Attorney do you need?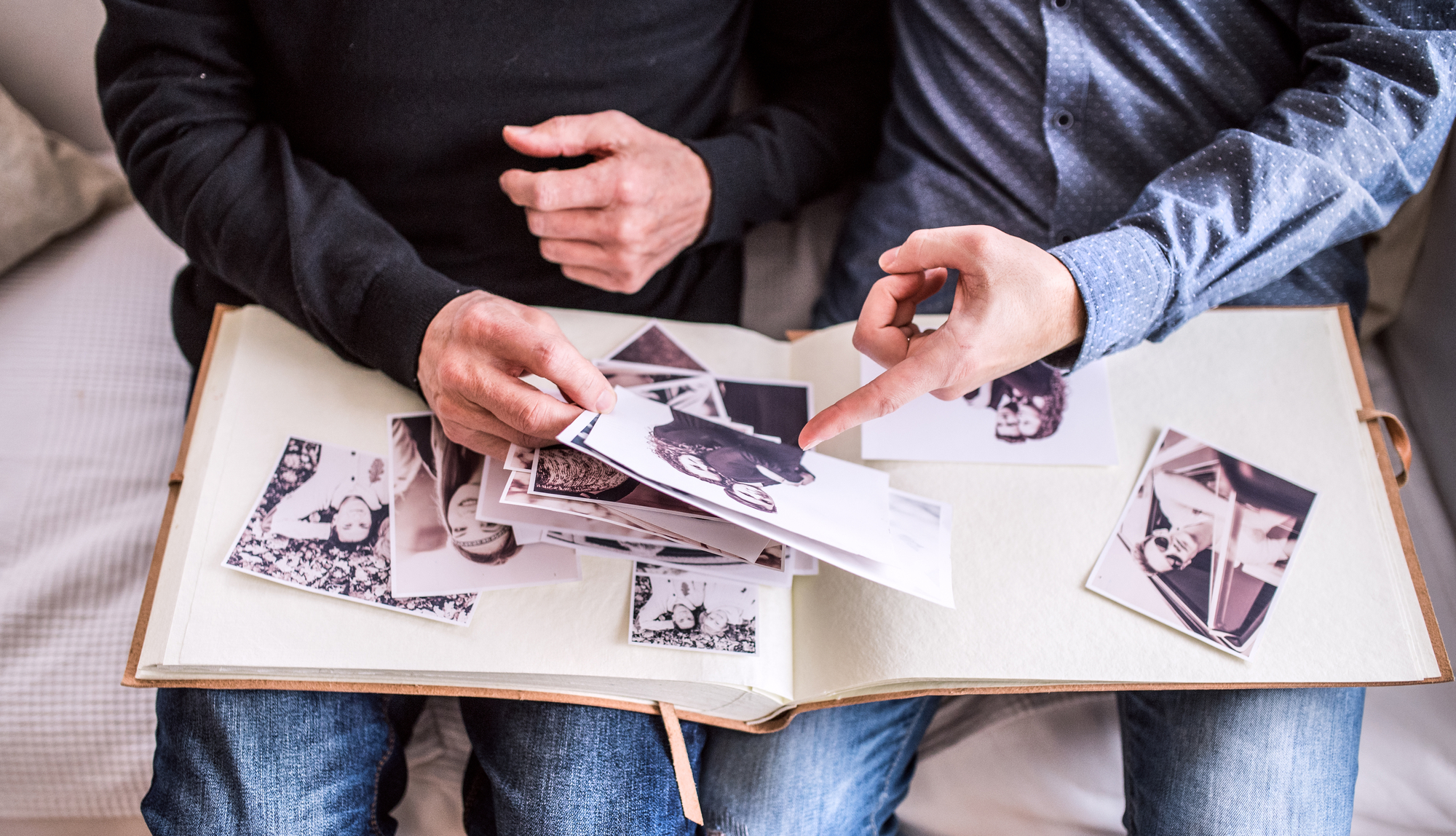 We know that everyone's situation and needs are individual to them so it's always best to give us a call or book a free meeting to talk through what is important to you and to discuss your needs.
You can make an appointment to speak to us by calling 01623 45 11 11, emailing poa@fidler.co.uk, making an appointment in person at our offices, by video call, or in the comfort of your own home. We offer a free consultation to discuss your needs and the best service for you.