We're a friendly bunch of people based in North Nottinghamshire, with 4 offices in both Mansfield and Sutton in Ashfield. We've got over 140 employees, led by 5 Directors.
Introducing our Directors…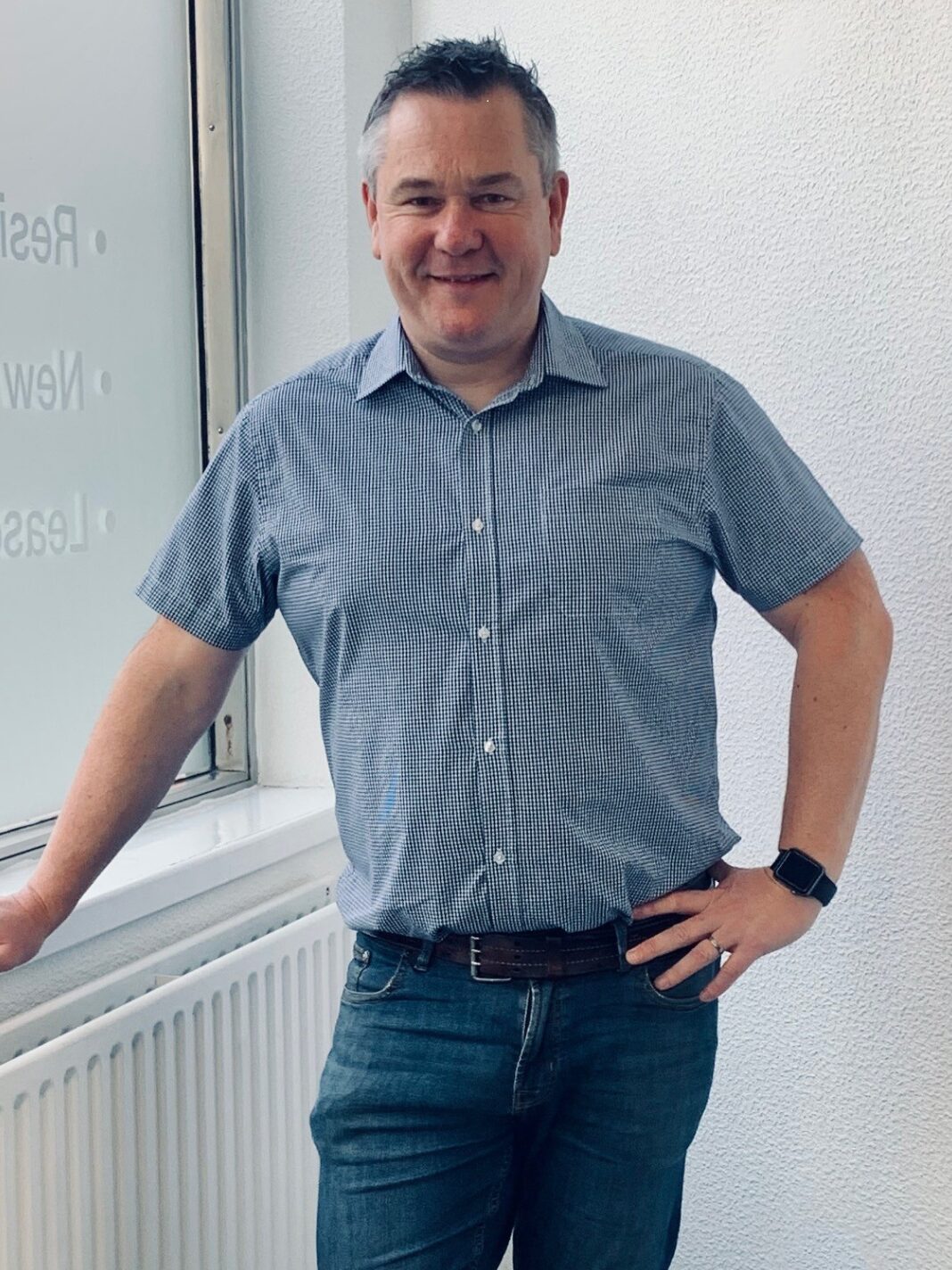 Matt Slade LL.B.
Matt Slade is the CEO, Director, Solicitor and Money Laundering Compliance Officer at Fidler & Pepper Lawyers. Matt's previous roles saw him as Business Development Director & Head of Conveyancing and Matt now drives the business forward focusing on business development for the company. Matt's passion for building strong working relationships with work providers has been instrumental in the successful expansion of the company. When not at work, you will find Matt mainly outdoors, watching Nottinghamshire and England play cricket with his eldest daughter, travelling across the Country to watch Nottingham Forest with his youngest daughter or walking in the Peak District with his wife and Cockapoo.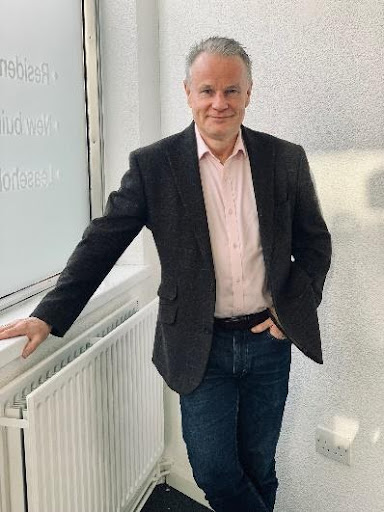 Mark Slade
Mark Slade, Chairman and Chief Technical Officer (CTO), has been with the company since 1986. He was a Partner (then Director) from 1990 and managed the business as Managing Partner from 2002 and then as CEO from 2018 – 2023, before moving into the CTO and Chairman role in April 2023. Mark ran the Conveyancing department throughout the 1990's which is when he discovered that combining his passion for IT Coding with expertise in Conveyancing and the knowledge of what a law firm needs has proven really useful and led to a number of firsts for the company (including being the first firm to offer online Conveyancing quotes, online case tracking, and SMS text updates and Wills online, amongst other things). As well as advanced IT, Mark's other passion for the business is creating a magical place for people to work through staff culture and values. Outside of work Mark enjoys mountain biking with his wife and he enjoys working on old cars and fixing stuff, which is often the last thing that he broke.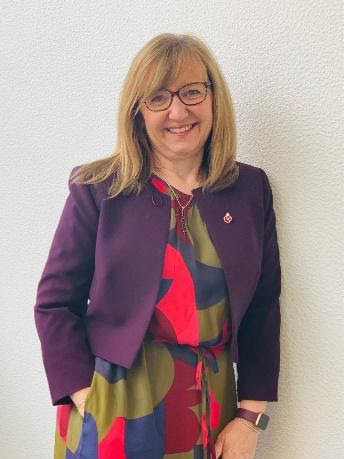 Jo Godson MCIPD
Jo has built her career in HR around her passion for working in organisations building cultures and frameworks that provide people with the employee experience that enables them to bring out the best in themselves. After working in both the NHS and the Private Sector, Jo started her own HR Consultancy and Fidler & Pepper became her longest standing client. She worked alongside her fellow Directors for 15 years before joining Fidler & Pepper as a Director. Outside of work Jo loves being outdoors, whether that be supporting her boys on the football pitch, mucking out stables with her horse mad daughter, walking with her husband and dogs or swinging a golf club.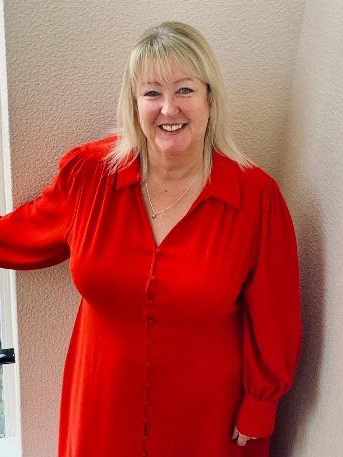 Wendy Walker
In July 2021, Wendy hit 40 years of service with Fidler & Pepper – quite an achievement!
Wendy joined the firm as office junior and progressed through the ranks until she was running our busy Conveyancing Department, but now is getting more involved with operational projects across the company as a whole. Wendy lives and breathes our core values and always manages the teams with warmth and understanding. She encourages everyone to be their best and loves seeing people progress. Wendy can be a bit of a workaholic but does love to spend time with family and friends and her dog Peanut and is always keen to capture these moments and memories with photographs to enjoy looking back on.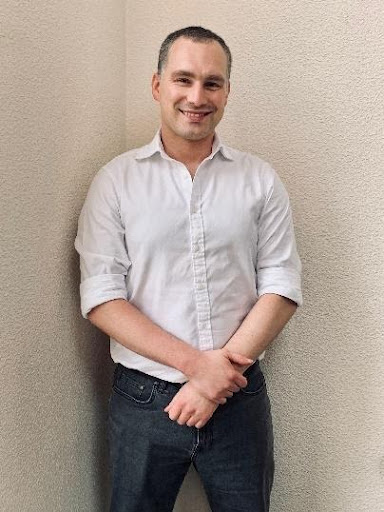 Richard Howard LL.B. (Hons) Maitrise
Born in 1981, Richard qualified as a solicitor in 2010 on April fool's Day! He spent two years living in Paris studying for a Masters in French Law (That's what 'Maitrise' means). Richard joined Fidler & Pepper in 2006 in the Conveyancing Department and is now Head of the Private Client Department. He is a member of the Private Client section of the Law Society and prides himself on developing a team who strive to deliver their work sensitively and with compassion. Richard's young family keep him very busy outside of work, but he is also passionate about sport and still finds time to get involved in sporting activities whether that be 5 a side football or the odd sponsored swim.