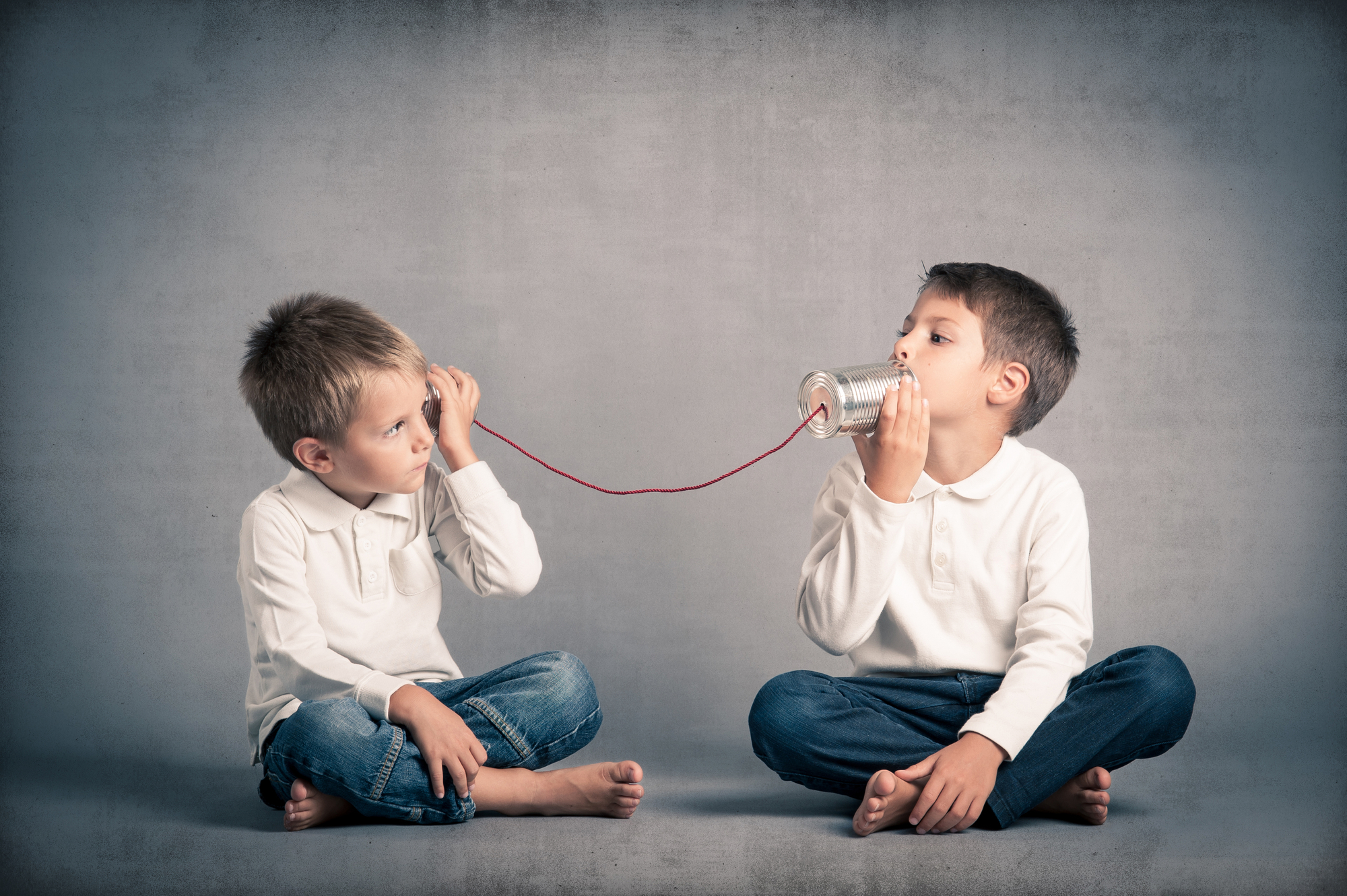 Here at Fidler & Pepper, we have helped tens of thousands of people move house, so we know it can be an exciting, daunting and stressful time (in equal measures!).
Whether you're buying your dream house, downsizing, you're a first time house buyer or buying a house for your growing family, we have a huge amount of experience to cover every scenario.
Your Conveyancing journey is just as individual as you are and whether it's a simple sale and purchase or a more complicated move, we will get you moved as quickly and as efficiently as we can.
Below are some frequent questions and answers that our clients ask us, that could help you. If you think of any questions that are missing, simply let us know by emailing ask@fidler.co.uk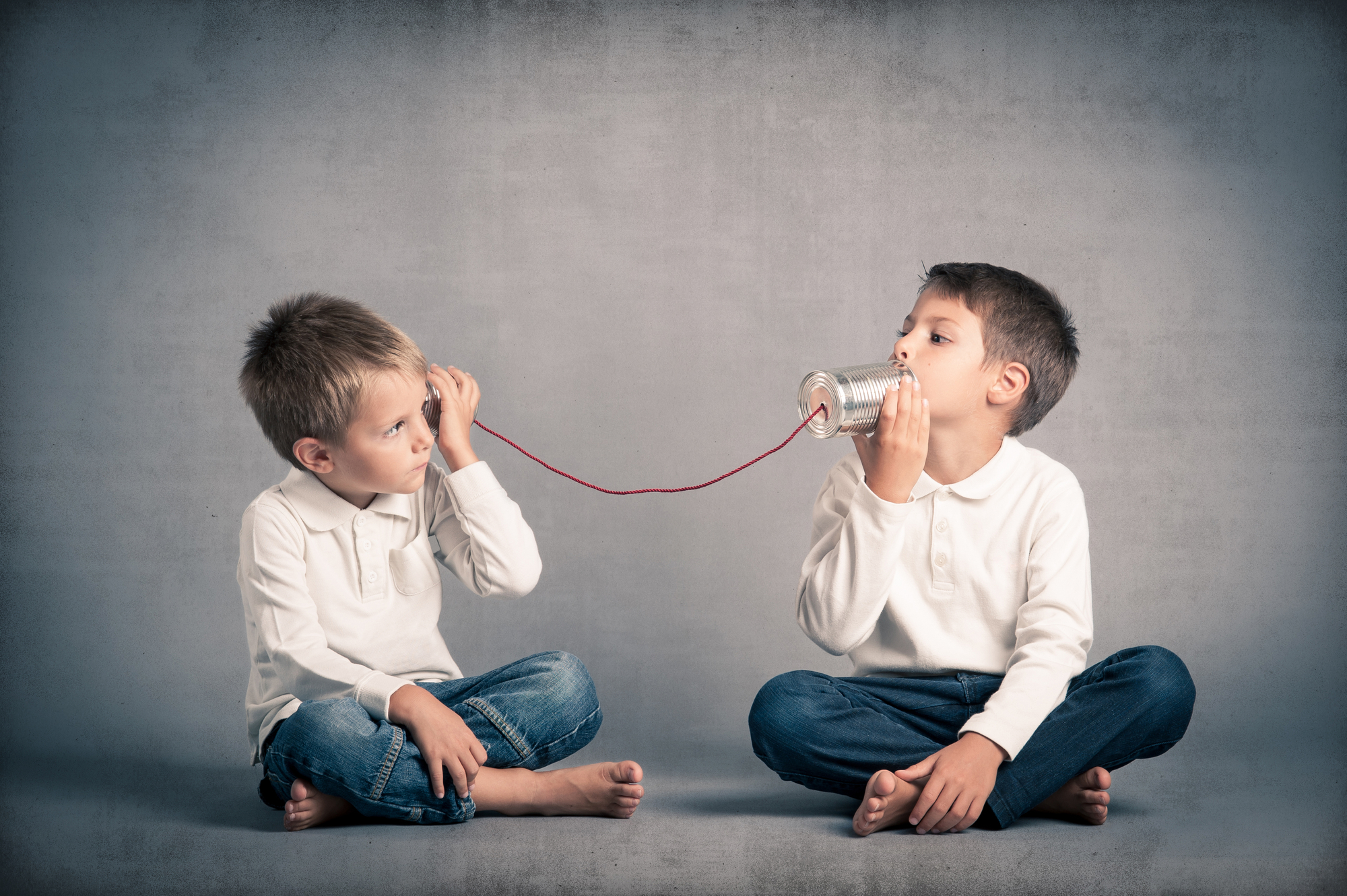 How Long Will It Take To Buy My House?
We advise it could take between 12-14 weeks. This depends on several things:
Is there a chain involved, or is the property empty?
How long is the chain?
Which area are you buying in?
Do you need a Mortgage?
These are just a few things that have an effect on the length of time a transaction takes, which means it can be really hard to give a set time scale. We will always do everything possible to complete your matter as quickly as possible but we want to try and manage your expectations from the get go and give you a realistic time-frame.
What Are Searches And Do I Need To Have These?
If you are buying with a Mortgage you will need to have these searches:
Local Authority Search
This is carried out with the Local Authority for the area you are buying.  Amongst other things, it will check planning history on the property, so we can assess if there have been any breaches.  It also gives information about whether the road is maintained by the council, if there are any traffic or railway schemes in the area, if there are Tree Preservation Orders or if it is in a Conservation area or smoke control area.
Drainage & Water Search
This will check if the property is connected to mains water and drainage and also if there is a sewer within the boundary which could make it difficult for you to extend the property in the future.
Environmental Search
This will check if the property could have been built on or near to an old industrial site which could lead to risks of contaminated land It also checks for local landfill sites, flood risks in the area and if the property is in an area that is Affected by Radon Gas.
Mining Search 
Historically, many areas of the UK were mined for coal or other materials.  If the property you are buying is in an area that was mined in the past you will need to have a mining search undertaken.  This search will show whether the property is at risk of subsidence.
If you are not having a Mortgage you do not have to have searches but we would always recommend that you do.
What Are Surveys?
If you are having a Mortgage, your lender will arrange for a basic valuation. The valuation only checks the property is worth the amount that you want to borrow and not all lenders provide this valuation to you.
It is up to you to make sure the property is in a good condition before you buy. If you find any defects with the property or its structure, the seller is not legally required to give any guarantees as to its condition, if you find any faults after completion then it will be up to you to make it right.
It is recommended you have a more detailed survey
Home Buyers Report
This is a basic traffic-light coded summary style report, which gives straightforward information of the condition of each area of the property, and highlights any problems or improvements your surveyor suspects the property needs.
Full Structural Survey
This is a thorough building survey which covers the structural stability of the property and is recommended if the property is quite old, you are concerned about its condition, or there has been a lot of extension works undertaken or alterations made over the years.
Why Do I Have To Provide my ID?
We are required by our regulators and other parties we deal with (such as the Land Registry) to makes sure you are who you say you are and as we deal with clients from all over the country the easiest and most effective way to do this is by asking you to provide photos of your ID and selfies of you holding them.
Why Do You Need To See Evidence Of Funding?
The Anti Money Laundering Regulations 2020 require that Conveyancer check where all funds received from a client have come from. To do this we ask you to send us bank statements showing you have been saving your deposit or other proof as to where your deposit funds have come from. We review this information in line with government guidance and may ask you further questions on the documents you have sent us.
How Will You Keep Me Updated On My Case And How Often?
Our client App will provide you with a digital client experience to manage your case remotely, 24/7, from the comfort of your own home. The App allows you to sign and upload documents, send instant messages and see the progress of your case, making your case quicker and easier to manage. This means that you are fully up to date and informed.
What Is The Difference Between Joint Tenants And Tenants In Common?
This is a big decision to make.
If you are buying with your spouse partner or anyone else, we will send a form out to you to confirm how you wish to hold the property and you need to talk this over and then sign and return the form with your instructions.
Joint Tenants
When you hold a property as Joint Tenants you will own the whole property jointly with the person you are buying it with – this is usually the way married couples would hold a property as:
In the event of the death of one of the owners, the property would automatically pass to the other, regardless of any will in place.
If you sell the property, the monies from the sale would be split equally.
Tenants In Common
When you hold a property as Tenants in Common you each hold a share in the property. This can be 50-50 or in any percentage you wish. Often people hold a property as tenants in common when they want to leave their share of the house to their children; one person has put in more money that the other and they are protecting their individual investments or the purchase is a business arrangement. Holding a property as tenants in comment means:
that in the event of the death of one of you, your share of the house would pass to your Estate and so to whoever would inherit under your Will or under intestacy rules if you do not have a Will
On the sale of the property the moneys from the sale would be split according to the shares you each hold
When Do I Have To Pay My Deposit?
We need to provide a deposit to the seller on exchange of contracts and we will ask you to pay this to us just before, usually when you sign the contract documents for us.
The amount of the deposit given on exchange would normally be 10%, even if you are putting in more than this but can be agreed to be less if you are having a larger 95% mortgage.
What Does Exchange Mean?
Exchange of contracts is when we set a legal moving date (completion date). Once we have exchanged it means that everyone must move on the date agreed. Before Exchange anyone can try to renegotiate the price, change the completion date, or pull out of the transaction altogether.
Once you have Exchanged you can make moving arrangements and celebrate. We recommend that you don't book removals or give notice to quit rented properties until Exchange has taken place.
When Do I Need To Insure My Home?
You should insure your property when we Exchange Contracts. If there was any damage between Exchange and Completion you are then covered. We may need you to provide a copy of your insurance schedule for your lender.
When Do I Pay My Legal Fees?
We ask you to pay your legal fees, and any final balance a few of days before completion so that on the actual moving day we have all funds to avoid any delays.
What Is Completion And When Can I Collect My Keys?
Completion is when the property is legally yours. The Solicitors in the chain transfers all monies and once this is received by the Solicitors acting for your seller you can arrange to collect your keys.
You can collect the keys from the Estate Agents or arrange something direct with the seller if you prefer.
Remember to take the meter readings.
You can then start unpacking and enjoy your new home with a nice cuppa or something stronger!
Does It Matter Which Day We Complete?
A lot of people move on a Friday to give themselves the weekend to unpack but you can complete any day of a working week so Monday – Friday
Unfortunately, the banking system which we use for transferring funds cannot be used at a weekend so we are unable to make your completion date Saturday or Sunday.
When Is My First Mortgage Payment Taken?
Your lender will notify you of your first mortgage payment date once completion has taken place. You should make sure you have arranged the direct debits with them and that you are prepared for this payment to be taken as often your first mortgage payment is higher than any future payments.
Should I Now Make A Will?
Absolutely! You have made probably the biggest investment you have or will ever make and that should be protected. Just give us a call and our team will be able to talk you through this.
How do I know what fittings and fixtures are included in the house I'm buying?
Your seller will complete a fittings and contents form for the property you are buying. Anything fixed permanently to the house should be included, but the seller can choose to leave or take away carpets and curtains, as well as garden ornaments and sheds, kitchen appliances etc. Often items can be agreed to be left or removed, items can be included in the purchase price or an additional price can be agreed for items to be left at the property. It is important to check this form and make sure it is correct and to make sure that any appliances included in the sale are in working order before we exchange contracts.
What is an indemnity policy?
An insurance policy can be taken out to protect against legal issues that could potentially arise with the property or its title deeds that cannot be easily solved. The insurance policy would be obtained with a one-off premium and can then be claimed on by an owner of a property should a problem arise in relation to this issue which has been insured against in the policy. It's important to know that the policy can't fix the problem, it just can be claimed on if the problem causes a legal issue in the future. Not all issues can be resolved with a policy and policies do not protect against faulty workmanship, personal injury etc, they only assist with legal problems. Examples of common issues dealt with by obtaining indemnity policies are missing rights for access ways in the property title, breaches of covenant or for a seller having not obtained planning consent or building regulations for an extension or other work at the property.
If you are concerned about an indemnity policy being offered on your purchase or think you may need to take a policy out then you should speak with your case handler as they will be able to advise on your specific case.