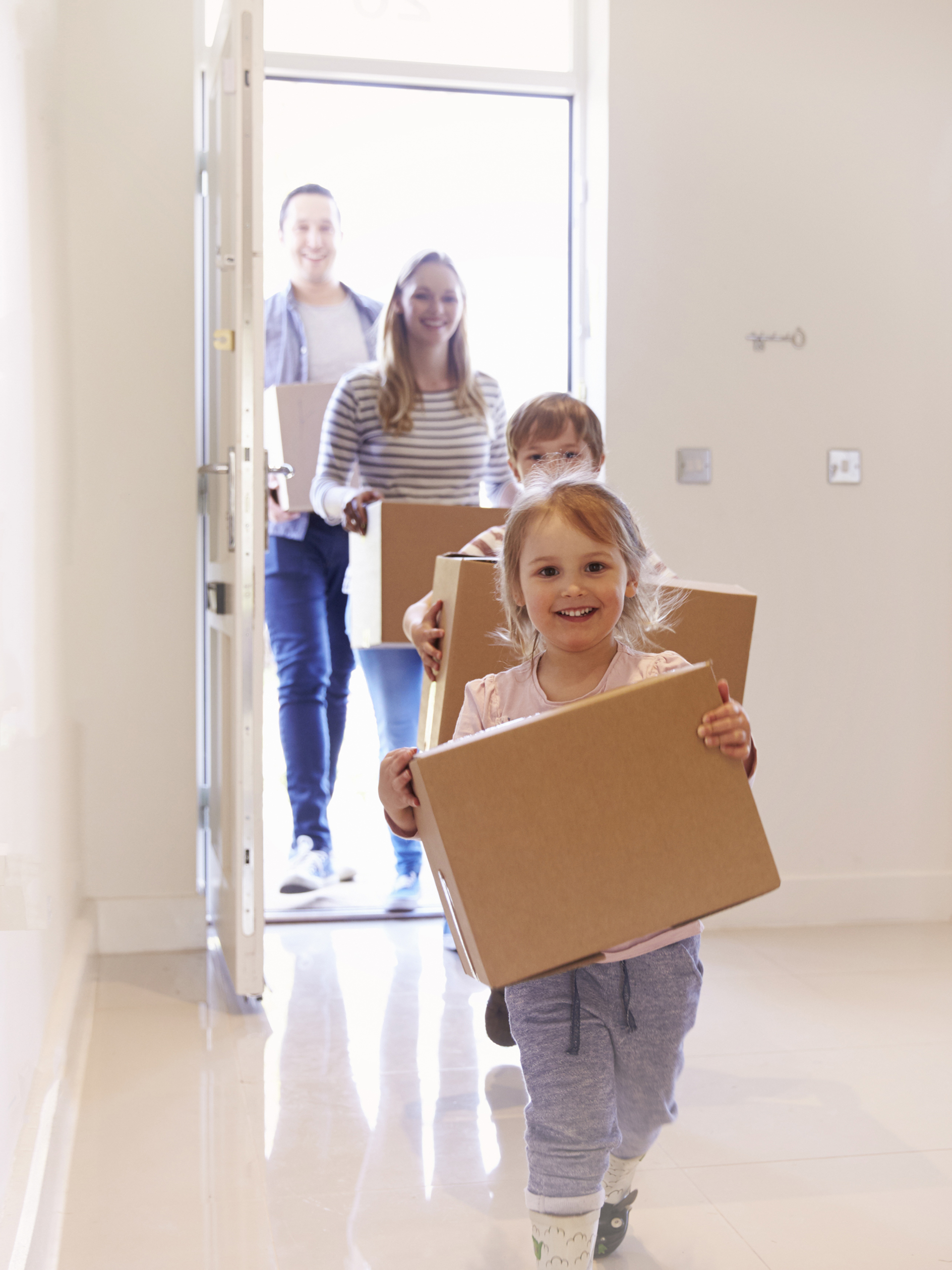 Get your instant online Conveyancing quote now
You are 20 seconds (and 3 easy steps) from seeing your fully customisable Conveyancing quote. Your quote will explain everything you need to know in plain English.
Here at Fidler & Pepper Lawyers, we have a dedicated team of experienced Conveyancers to help you through the legal process of buying and selling your house.
We have Nottinghamshire offices based in Mansfield and Sutton in Ashfield, but the majority of our clients are nationwide, so no matter where you live, we can help you!
Buying and selling a house is a big decision
Whilst we're a process driven company, we're also human beings! So, you can be reassured that our team are here to help, support and guide you through the process, giving you updates every step of the way! You can rely on your Case handlers to keep you up to date, leave out the legal jargon and get you moving.
We'll keep in touch and provide you with updates which you can see 24/7 on our client App, so you know what is happening at the touch of a button.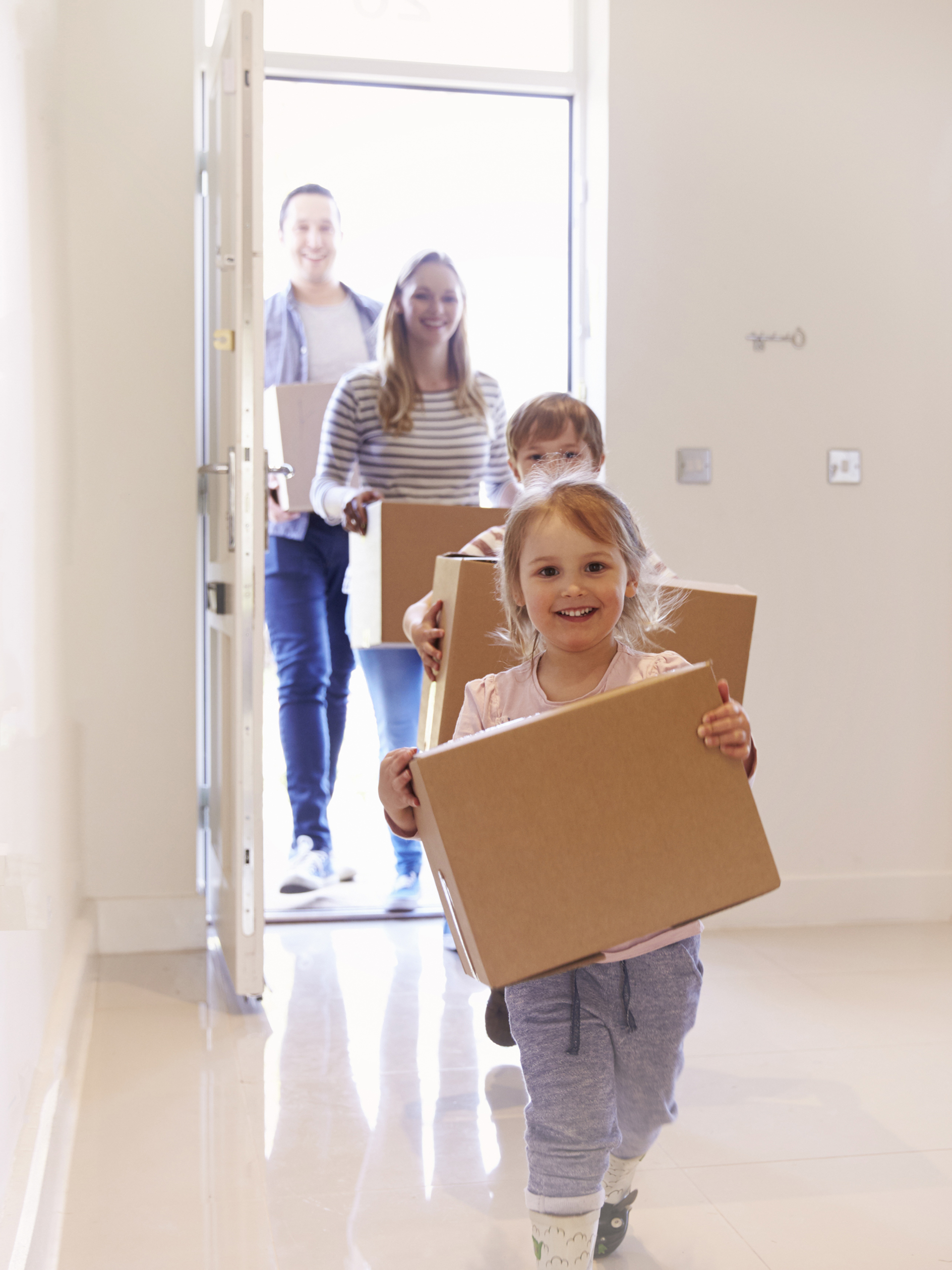 Get your instant online Conveyancing quote now
You can get your instant online Conveyancing quote in seconds. Your individual Conveyancing quote will give you a simple breakdown of the fees. If you're happy, simply confirm you'd like us to go ahead and we can start working on our case.
Why choose Fidler & Pepper for your Conveyancing?
Manage Your Case Using Our Client App
Our App will provide you with a digital client experience to manage your case remotely, 24/7, from the comfort of your own home. The App allows you to sign and upload documents, send instant messages and see the progress of your case, making your case quicker and easier to manage. This means that you are fully up to date and informed.
Keeping You Up To Date
We know how busy people are, especially when they are moving house! Our Fidler & Pepper Lawyers App will enable you to see your personalised 'to-do' list, send secure messages and upload any information we need. The App means that we can exchange information in an easy way, to get you moving more quickly!
Fixed Fee Conveyancing
Moving house can be an expensive time with lots of costs to juggle. We offer fixed fees to help you budget for your Conveyancing costs. However, if your case becomes more complicated then we may need to charge extra fees. If this happens we'll let you know straight away and keep you updated throughout your case.
No Move, No Fee Conveyancing
Unfortunately, sometimes a house move falls through and this can be because of many different reasons. If your move falls through, we will not charge you a penny of our Conveyancing fees. Please be aware that this does not include the things you have to pay to other people such as Search Fees.
Human Beings
Whilst our Fidler & Pepper Lawyers App is an amazing service for our clients, we make sure that every client has access to two case handlers who are responsible for each case from beginning to completion. They will always be someone there to help you and answer your questions.
What do our clients say?
There's no better way to find out about our service than to see what our clients say. We ask for feedback by questionnaire on every case and we ask clients to leave us a public review about our service. If we don't get our service right, we work hard to resolve any issues to prevent them happening again in the future.
Need To Know More About Conveyancing?
You can get an instant conveyancing quote which will give you all the information in seconds.
View our Conveyancing Guides or our FAQs.