Get your instant Conveyancing quote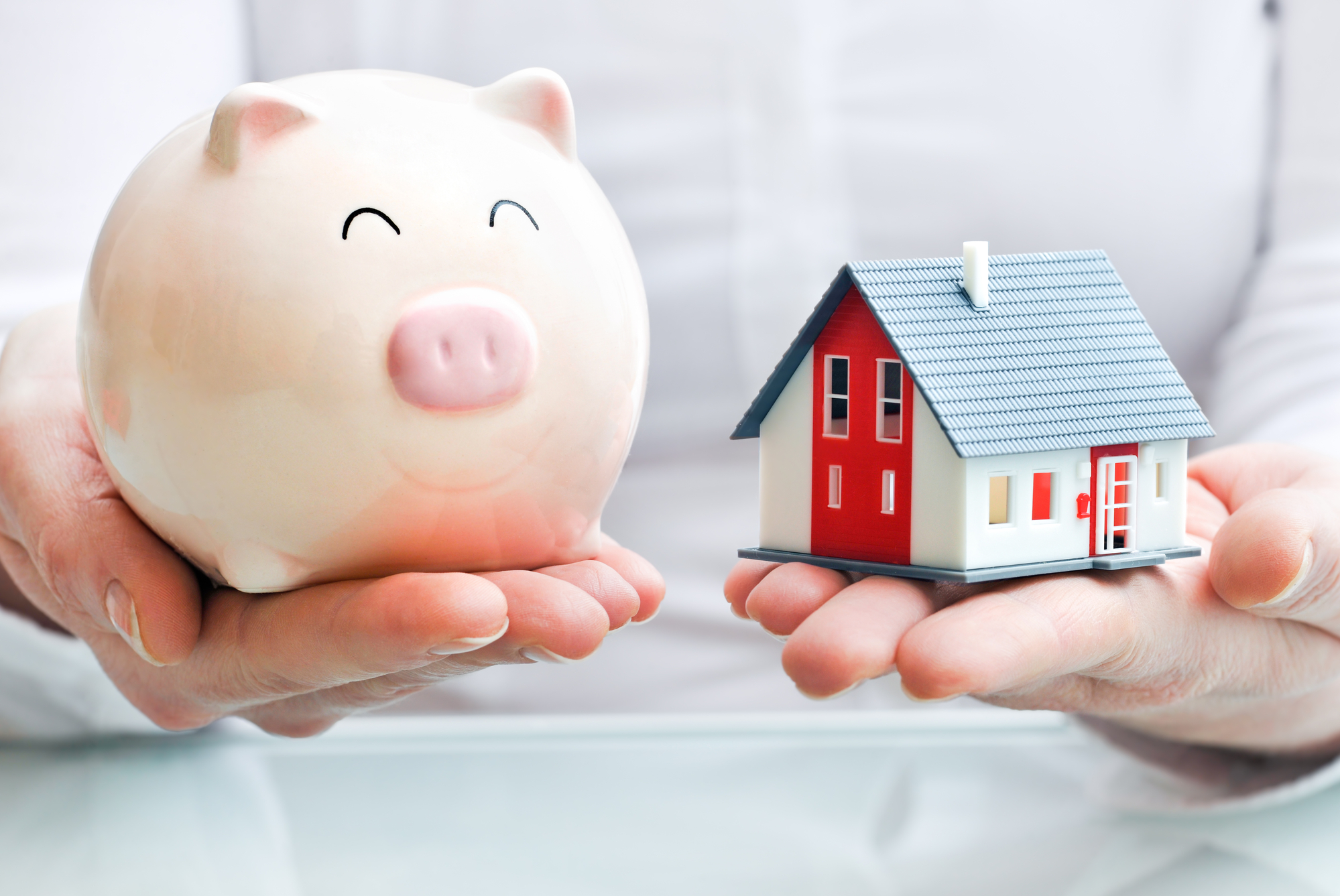 We'll be delighted if you choose Fidler & Pepper to take care of the Conveyancing for your house move. You can get an instant online quote or alternatively, you can call us for a telephone quote.
Get an instant online quote in seconds
Your individual Conveyancing quote will give you a simple breakdown of the fees. Then, if you're happy, simply confirm you'd like us to go ahead and we can start working on our case.