What do our Clients say about our service?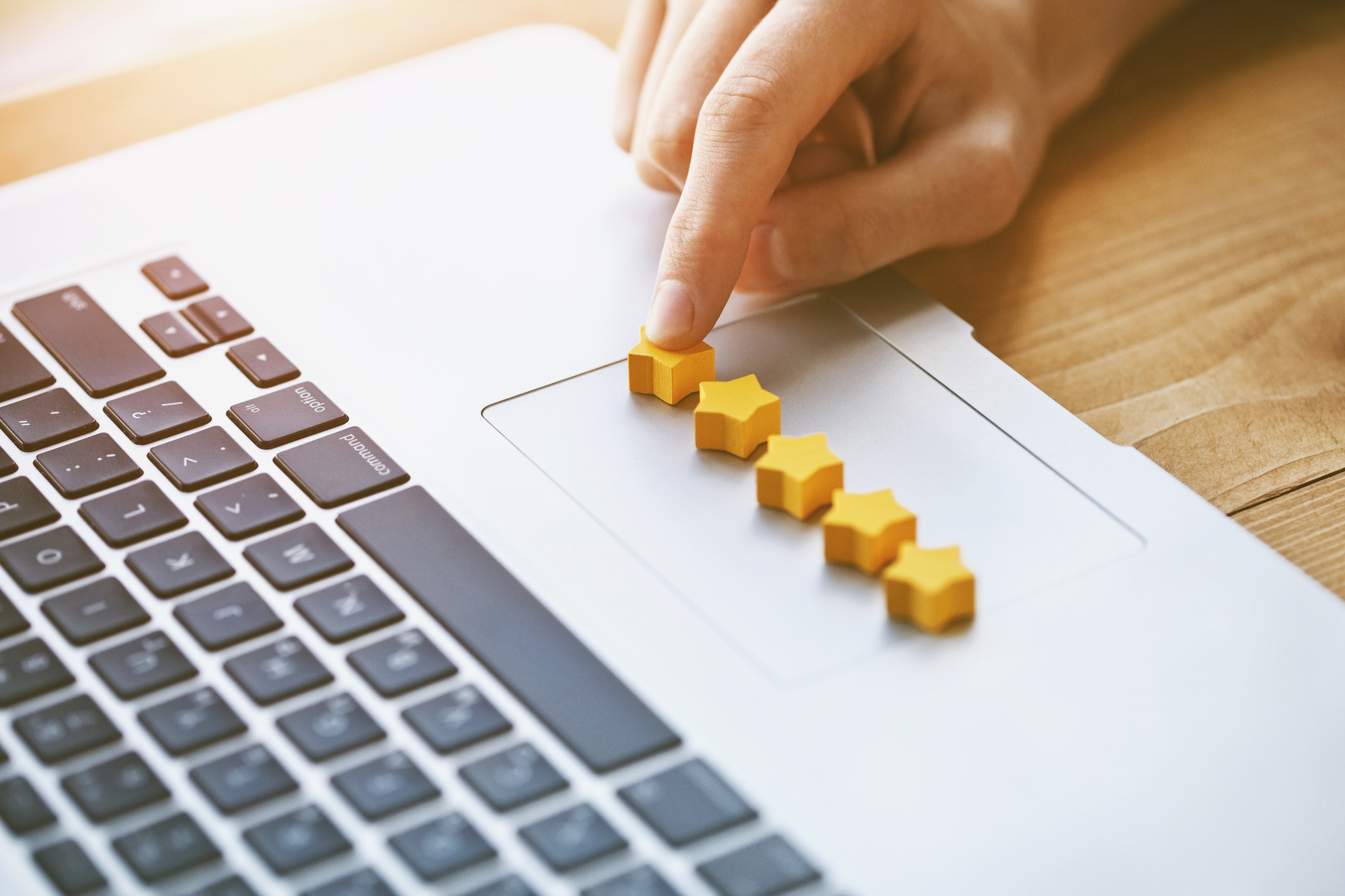 Providing a first-class customer service is vital to our business as we know that a happy client will recommend us and choose us again in the future.
Our team work very hard to make sure that our clients are kept up to date and we do our best to provide a positive customer experience on every single case. If something doesn't go to plan, then we work hard to resolve any issues and try to prevent them from happening again.
We ask for feedback from our clients by questionnaire on every case and we ask clients to leave us a public review about our service.
There's no better way to find out about our service than to see what our clients say.
Click here to see our client reviews on Trust Pilot.