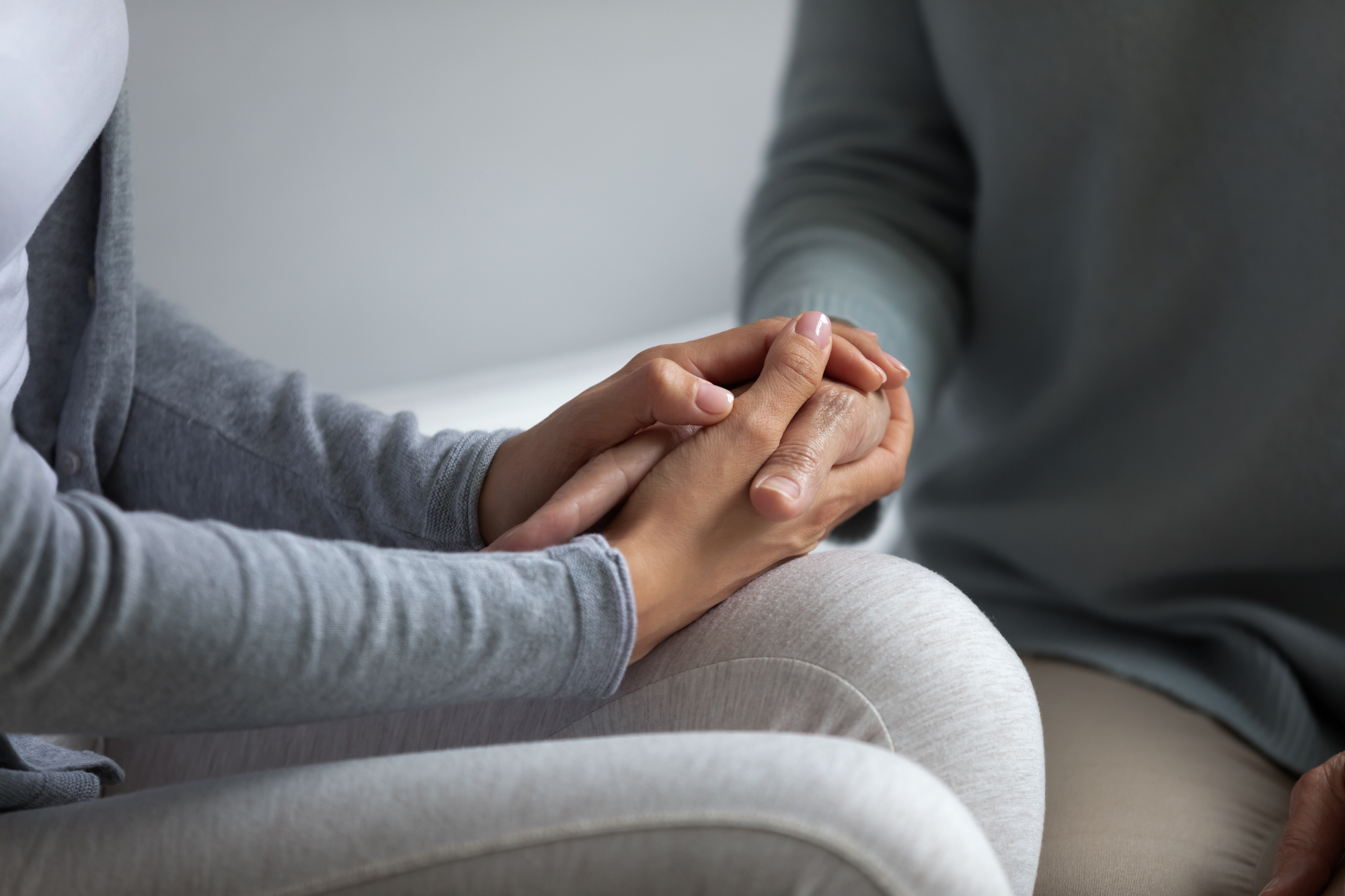 We believe we offer great value alongside excellent customer service. These are our Probate prices: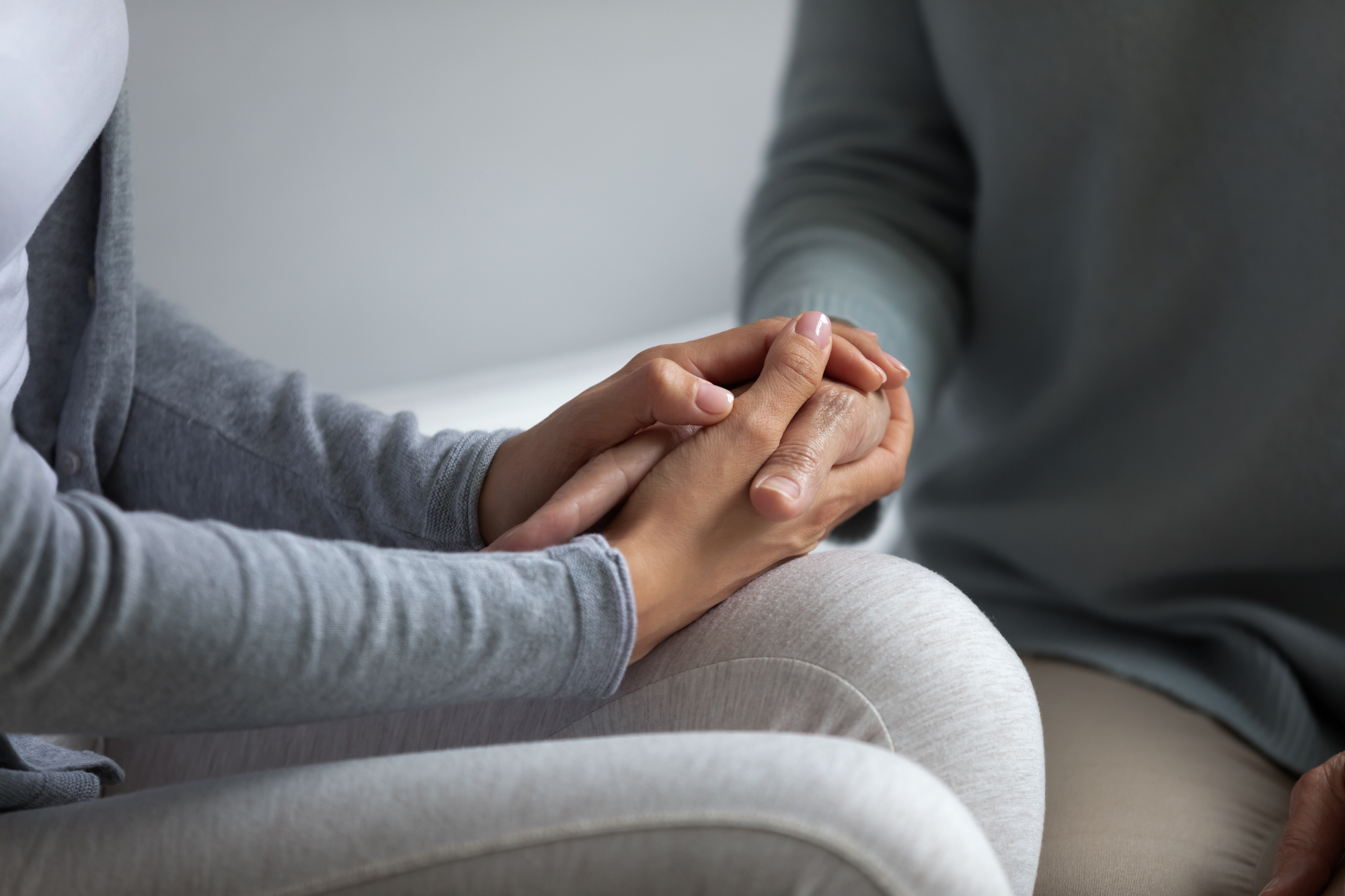 Probate prices
We offer a variety of Probate services.
The work and advice needed for Probate services varies and is dependent on the individual circumstances of the case.
This work can be charged as a fixed fee, by an hourly rate, or on a percentage basis, depending on your preference.
Probate – Grant only
We will obtain the Grant of Probate for you, so that you can administer the estate yourself from £495 plus VAT
Court fees £273 plus VAT
We can offer bespoke advice to meet your needs, so please contact our experienced team on 01623 45 11 11 for a free appointment to talk through your options. We can gather information from you to give you a detailed, no obligation quote, before deciding whether or not to instruct us.