Care Home Fees – how to help you and your family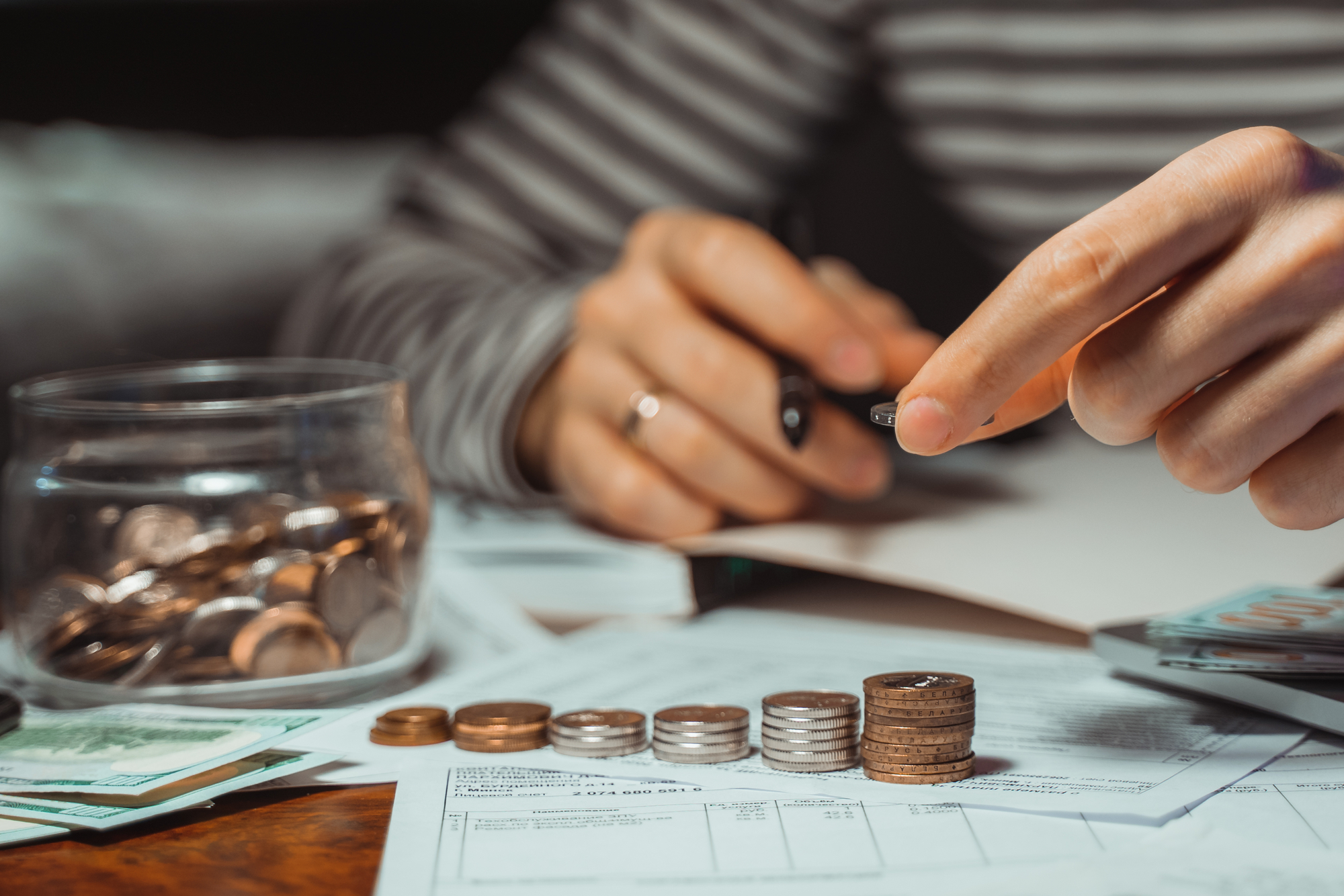 Many worried clients get in touch with us about the complex issue of Care Fees and long term care. For those choosing a care home or supporting family going into a care home it can be an emotional and sometimes financially challenging time. The same questions pop up in every conversation as people are faced with filling in forms and making phone calls and being asked to pay for Care Home Fees. Again and again we are asked…
How can I avoid paying Care Fees?
How much do I have to pay for Care Fees?
Who is responsible for paying Care Fees?
How can I protect my money and home from Care Home Fees?
Can I give away my money and assets to avoid paying Care Fees?
Do I have to sell my house to pay for Care Fees?
Visit our frequently asked questions page for answers to these and other questions.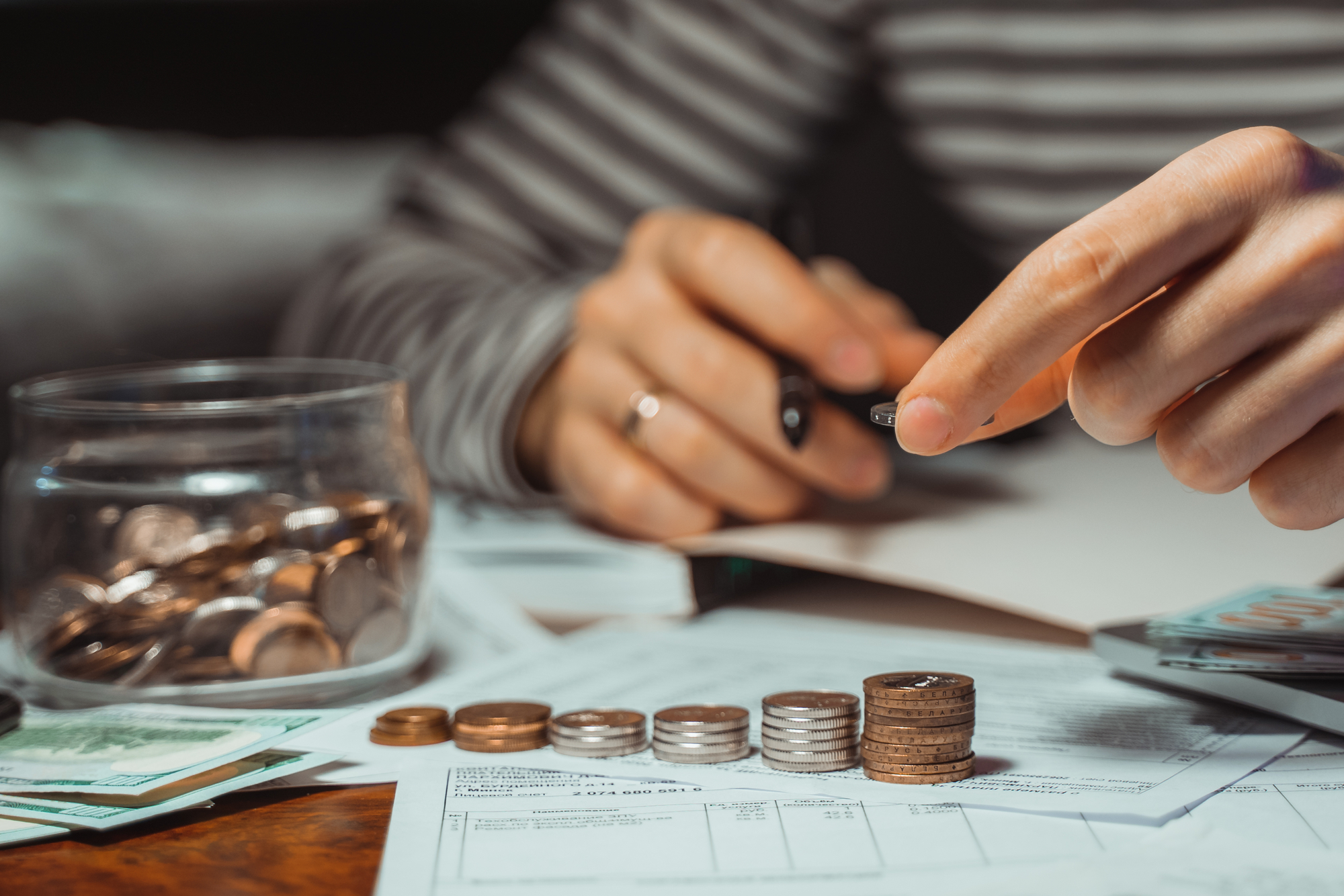 Currently the rules state that if you need nursing care, then you might have to pay for it.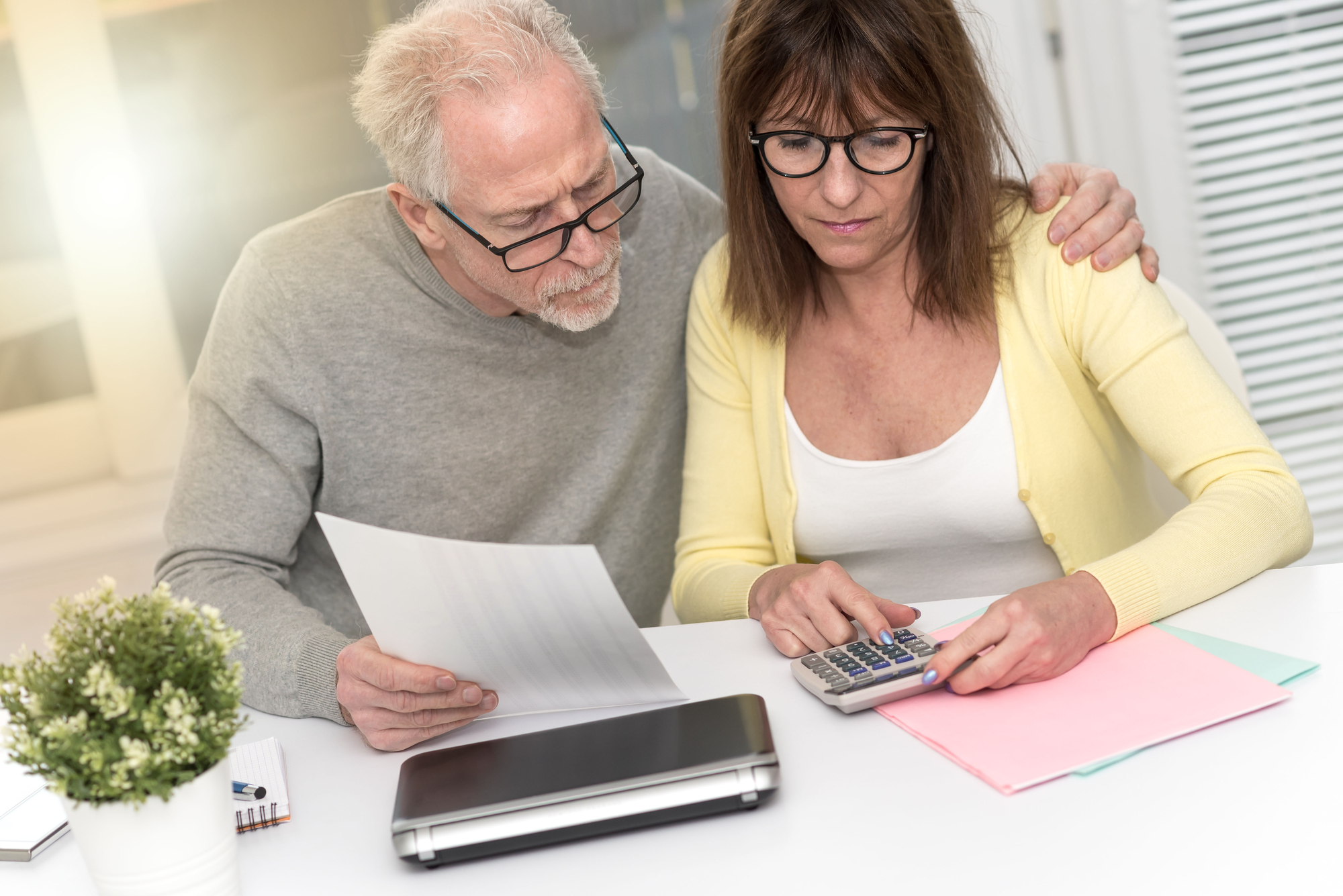 If you are starting the care process, you will need to be assessed by the Local Authority so that they can understand if you qualify for any financial support with these fees.
You could be assessed as requiring 'Continuing Care' which means that your care will be free, regardless of your financial situation. For this, the NHS must agree that you have a 'primary health need', a complex medical condition, and substantial and ongoing care needs.
If you are not assessed as requiring 'Continuing Care', then you are 'means assessed'. This means that the Local Authority will look at your money, your income, your capital and your assets (such as your home), and then see what they believe that you can afford to pay. The current guidance is below:
| | |
| --- | --- |
| Your Capital | What you will have to pay |
| Over £23,250  | You must pay for all of your care  |
| Between £14,250 and £23,250 | You will have to provide all of your income towards the Care Fees, plus also a 'tariff income' payment from your capital assets. The Local Authority will fund the rest of the Care Fees. |
| Less than £14,250 | You only have to contribute towards your Care Fees from your income |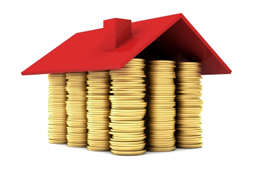 We know many people are very worried about the cost of care and they speak to us about the possibility of losing their property to pay for Care Fees.
There is a possibility that your property might be excluded from the calculations surrounding Care Fees because:
The following people live in your property:
Your spouse, civil partner or partner
Your estranged or divorced partner, who is a lone parent
A close relative (which can mean anyone from a parent or child to a partner of a nephew) continues to live there who is:
Incapacitated (so, they receive or would qualify for a disability benefit);
A child you are responsible for under the age of 18
Is aged 60 or over
What can I do about Care Home Fees and how can I get the help I need?
Care Fees is a complex and sensitive subject and we strongly recommend that you take professional advice as early as possible as this may mean more options are available to you.
If you are concerned about Care Fees and have started to wonder if you or a relative will need to pay for care – please get in touch. Our experienced and specialist team will give you detailed advice specifically tailored to your individual situation.
Call us to talk about your Care Fees concerns
Let us help you make sure that you get all the information that you need to make sure that you and your family are making financial decisions that benefit you.
We offer a free consultation, please call us on 01623 45 11 11 or email carefees@fidler.co.uk to make an appointment. We can arrange an appointment to suit you; by phone, in person, by video call or in the comfort of your own home