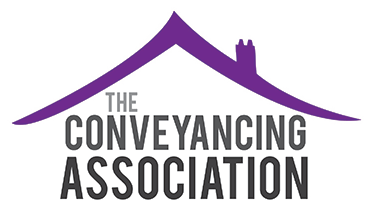 The Conveyancing Association
We're proud to be one of the founder members of the Conveyancing Association which is an organisation aimed at serious conveyancers and it's all about treating customers fairly.
As a member of the Conveyancing Association (CA), we are proud to support and uphold the CA Pledges which are designed to make the process of buying a house smoother and more efficient for our clients and partners elsewhere in the transaction.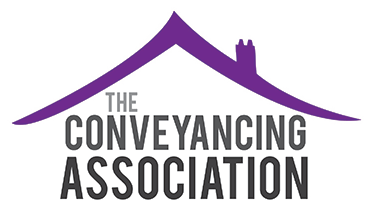 The Conveyancing Association Pledges
The Pledges, launched in December 2012, are the Conveyancing industry's first ever set of customer service commitments that go above and beyond existing regulations and accreditation scheme. They ensure that as a CA member, we provide our customers with the transparent, efficient and professional service that home-buyers should expect when making one of the biggest decisions of their lives.
The Pledges are:
Members will provide a first rate conveyancing service to all clients, regardless of the value of the instructions
Members will ensure that its clients are satisfied with their service by requesting and acting on client feedback
Members will work to cut out delays in the conveyancing process and take steps to ensure that transactions run as smoothly as possible
Members will ensure that property is acquired with a good and marketable title and promptly registered at the Land Registry
Members will take pro-active steps to protect mortgage funds and combat mortgage and property fraud
Mutual Support & Trusted Community
Members will work towards a trusted community of conveyancers through mutual support and information sharing between members